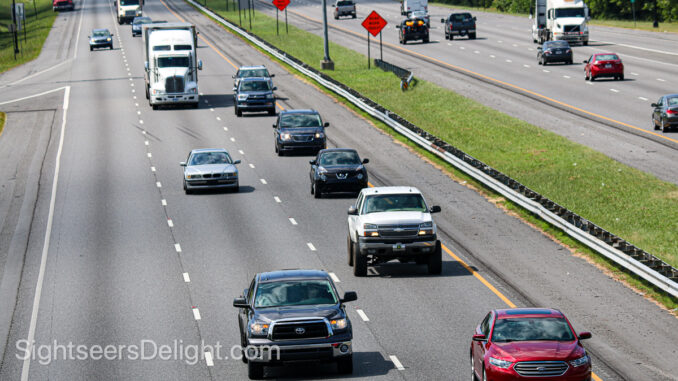 (The Center Square) — Georgia motorists continue to see a bit of relief as gas prices drop, but they remain higher than a year ago.
In Georgia, a gallon of regular unleaded gas averages $3.77, according to AAA. While the average is 13 cents less than a week ago and 59 cents less than a month ago, it is 81 cents higher than last year.
According to AAA, Georgia motorists will pay $56.55 to fill a 15-gallon tank with regular gasoline, roughly $12.15 more than a year ago. Nationally, a gallon of regular unleaded gas dropped 14 cents to an average of $4.22 over the past week.
"Low domestic demand for gasoline continues to trigger low prices at the pump," Montrae Waiters, a spokeswoman for AAA-The Auto Club Group, said in a news release. "Also, if the global price for crude oil does not spike this week, gas prices most likely will not increase. Whether gas prices will tick back up next month remains to be seen."
In Georgia, the most expensive metro markets for fueling up are Brunswick ($3.87 per gallon), Savannah ($3.85) and Athens ($3.84). The cheapest metro markets for filling up are Valdosta ($3.50 per gallon), Warner Robins ($3.48) and Albany ($3.46).
In Atlanta, drivers are paying $3.83 per gas.
Last week, Georgia Gov. Brian Kemp, a Republican, joined the governors of Alabama, Mississippi, South Carolina, Tennessee and Texas in a statement chiding President Joe Biden for taking credit for lowering gas prices.
"If President Biden wants credit for lowering gas prices, he should start by restoring our nation's energy independence and ending our reliance on foreign oil, not taking credit for results he had nothing to do with," the governors said in their statement.
This article was published by The Center Square and is republished here with permission. Click here to view the original.