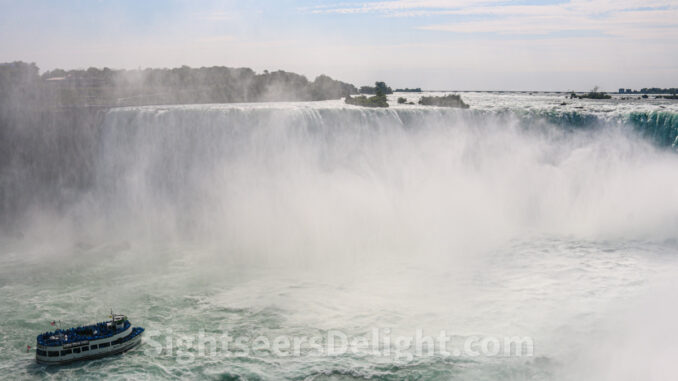 Travel is back after two years of the COVID-19 pandemic.
Of course, not travelers have to contend with missing baggage and late fights. But technology can provide at least a little peace of mind amid all the other travel stresses.
Mitch Mitchell, associate counsel of estate planning at Trust & Will, shared his insights on the latest digital vault services that allow travelers to securely upload essential documents. This way, should something happen while away from home, loved ones can quickly and easily locate the information they need to make decisions.
How does a digital vault service work for people who may not be familiar?
A digital vault is a highly secured online platform through which you can collect and store your digital property. Examples of digital assets include: Usernames and passwords for online accounts; Music, photos, videos and other media files; Digital files, including estate planning documents; Keys to cryptocurrencies and NFTs; Memberships and membership numbers.
They provide you with a secure location to upload and share your documents. This way, should something happen to you while you are away from home, your loved ones will be able to quickly and easily locate all of the information they need in order to make important decisions on your behalf.
How is this better than other methods, such as sharing hard copies of pertinent documents?
With digital packing, you never have to worry about missing certain documents or not having them with you. Now, when you are on-the-go you can always have your documents close.
Digital scans of documents are easily shared with anyone who needs to see your documents and often suffice. Some of your documents (like a power of attorney) may even expressly state that a copy has the same effect as the original, eliminating the need to provide your original to people who ask.
What documents should people include in the vault?
People should consider keeping a trust, a will, healthcare directives, and guardianship documents in their vault. The originals of your estate planning documents (especially a will) serve an important purpose, so you will want to store the physical copies in a safe location, like a fireproof document safe or safe deposit box.
What is the protocol for sharing this information — who should they send it to and when? And, how should someone preface the information?
Digital vaults often allow you to designate who you want to be responsible for your digital vault when you pass away, making the transition that much easier. Having this feature can help minimize the chance that your online information ends up in the wrong hands, as there will be clear instructions laid out by you, in regard to access and ownership.
Some people choose to self-host their digital vault, either spinning up their own server or keeping an encrypted hard drive. People opting for a build-your-own-vault approach should make a plan for post-death access and share those detailed instructions with their legacy contact.
What else should people know about this service, or what are some of the biggest questions you receive?
Here are the top 5 reasons why using a digital vault would be to your advantage:
Bank-level Security

Ease of Access

Privacy Control

Stay Updated and Organized

Inexpensive