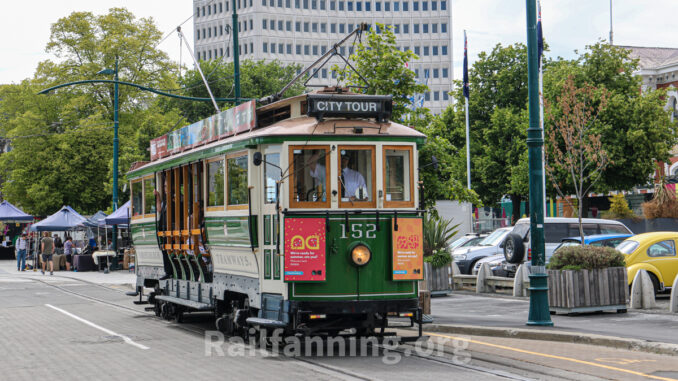 The city of Christchurch, New Zealand, recently opened a roughly one-third-mile extension to its famed tramway.
The long-awaited track extension adds 500 meters to the 4.5-kilometer (roughly 2.8-mile) circuit.
The extension was planned as part of a longer extension before the Canterbury earthquakes. Portions of the infrastructure were installed in 2009 and 2010.
"We are delighted to soon be operating along an extended tram route," Christchurch Attractions CEO Sue Sullivan said in a news release. "The Tram has always been a fantastic way to easily connect areas of the city, so we are looking forward to bringing guests to the businesses of the SALT District."
Click here to read the full story.