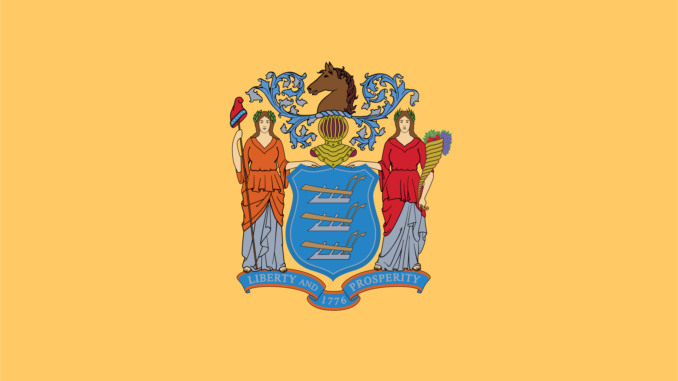 The New Jersey Senate State Government, Wagering, Tourism & Historic Preservation Committee has advanced legislation to promote awareness and appreciation of Black history in the state.
Under S-3727, the Division of Travel and Tourism would establish a Black Heritage Trail and create the New Jersey Black Cultural Heritage Commission. The Black Heritage Trail would celebrate Black history, tradition, and culture through education, public programs, and historical markers.
"The lives of African people and their descendants have contributed greatly to the fabric of New Jersey history for almost four centuries," state Sen. Mike Testa, R-Vineland, said in a news release.
"Highlighting significant locations and events, the Black Heritage Trail will bring attention to those men and women who impacted industry, culture, arts and everyday life in New Jersey, but whose stories have too often been overlooked," Testa added. "It is the right thing to do, and it is long overdue."
In June, the Assembly approved its version of the bill, A-4706, by a 73-0 vote.
"This bill is so important because our history as African-Americans in this country extends so much farther than just our lessons about slavery and our struggles for freedom," Assemblyman Antwan McClellan, R-Cape May, said in a news release.
"The trail will connect the stories of Black life and resiliency in our state," McClellan added. "From the new Harriet Tubman Museum in Cape May here in the 1st District to the Hinchliffe Negro League Baseball Stadium in Newark, Black history and accomplishments are a rich part of the history of New Jersey."
Under the bill, the Division of Travel and Tourism would maintain a website containing information about Black heritage sites and provide vacation itineraries based on the Black Heritage Trail, identifying surrounding attractions, restaurants, lodging, and other exhibits or places of entertainment along the trail.