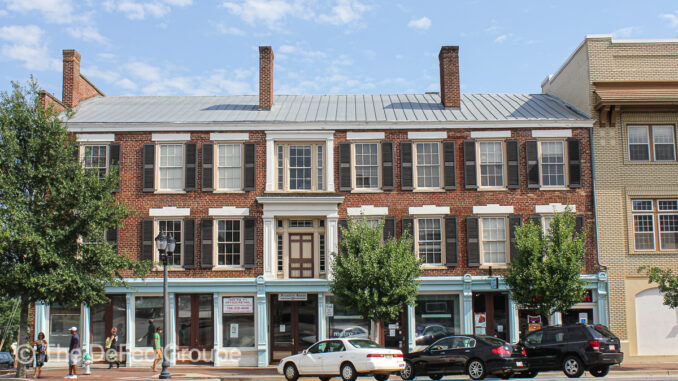 Do you have the travel itch? You're not alone. States are loosening up pandemic restrictions just as the days are getting longer, and that means many of us are keen on adventuring after having been cooped up for so long. But, where do you go if you want a safe, out-of-the-way destination that's also a lot of fun? There is no better place than my hometown, Athens, Georgia.
I know Athens like I know myself. I grew up there. This deceptively sleepy city is, at first glance, everything you think it is: quaint, stately, and historic (it sits at the head of Georgia's Antebellum Trail!), but it's also a quirky and vibrant place filled with hidden gems for travelers including historic Milledge and Prince Avenues, both lined with Antebellum homes. If you're in Athens for a weekend or longer, there are some things that you simply must do.
Here's my quick list: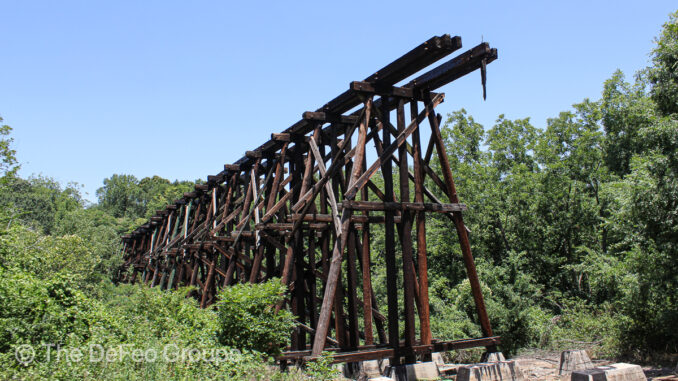 Walk through Athens musical and spooky history
A trip to Athens is your ticket to exploring some iconic stops in American history, music, and just plain spooky stuff. If you're into history, be sure to sign up for a guided tour of historic spots. You'll start at the Athens Welcome Center and take a step back in time through the Civil War. If you like to keep it weird, then the Athens Haunted History Walking Tours are for you! These tours are led by Jeff Clarke, who you'll likely recognize from the Discovery Network.
We can't forget the music. Athens is steeped in musical history across multiple genres. R.E.M., The B-52s and Widespread Panic are Athens natives, and the city played a monumental role in the development of alternative rock and new wave music. But, long before that, Athens was a pivotal location for early blues and rock and roll artists. Downtown Athens is filled with iconic music venues including the 40 Watt Club and the Georgia Theater. This robust musical history makes the city the ideal place for a walking tour.
Get lost in the State Botanical Garden of Georgia
This Athens wonder is the perfect place to soak up the beauty that is Georgia. Established by the University of Georgia in 1968, the gardens encompasses more than 300 acres and offers five miles of walking trails. This is the place for studying nature in Athens, and it's an incredible resource for kids who want to learn about nature. The staff is dedicated to restoring the area's floodplain region and conserving native plants, and there's a children's garden with hands-on educational programs and edible landscapes. One can easily spend an entire day strolling through the gardens and exhibits.
Beat the heat at the museum
I'll let you in on a secret: it gets hot in Athens! The Georgia Museum of Art is your go-to place for escaping a sweltering summer day and learning new things. The museum's beginnings were modest. It started in 1948 in the basement of the UGA library with a small collection of 100 works and today it's a sprawling 80,000-square-foot oasis with impressive collections of American, Asian, and European art and a host of programs and educational opportunities. Oh, and if you get hungry, the museum has a beautiful little cafe with delicious pastries.
Don't pass up Georgia's free zoo
Bear Hollow Zoo is a respite and permanent home for a variety of animals whose physical and behavioral challenges would make them vulnerable in the wild. The Bear Hollow residents are living their best lives in a beautiful and therapeutic setting that teaches valuable lessons about conservation and wildlife. You'll see a North American river otter, a great horned owl, white-tailed deer and the American black bear. Bear Hollow Zoo is located within the 72-acre Memorial Park.
Quintessential Athens? Head to Five Points
This is a big deal. Just blocks from the University of Georgia- Go Bulldogs!, the Five Points neighborhood is a joyful mix of residential streets and mainstays in shopping and dining. If you have a sweet tooth, do yourself a favor and stop in at Hodgson's Pharmacy. An actual working pharmacy and mainstay of Athens, Hodgson's is one of the few places you can go to find an actual ice cream counter serving up vanilla Cokes and root beer floats just like old times. Another must-see stop is Condor Chocolates! Foodies will not be disappointed in Athens! A half of dozen quaint restaurants are within walking distance ranging from James Beard winner Hugh Acheson's flagship Five & 10 to burgers and taco stands.