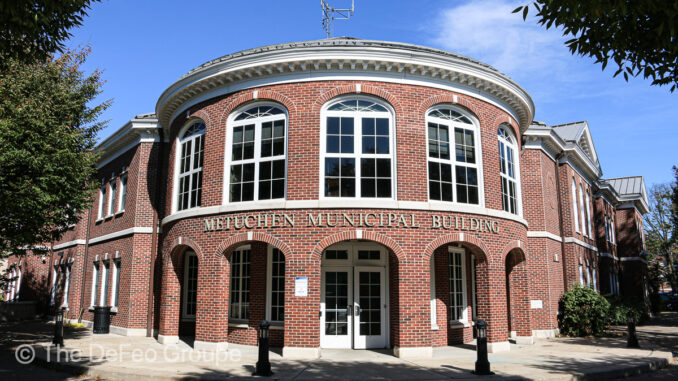 (The Center Square) – New Jersey Republicans want New Jersey schools and businesses to reopen, saying lockdowns are not slowing the spread of COVID-19.
"Enough businesses have been destroyed, enough jobs have been lost by the Governor's defenseless edicts, and continuing on that same path only ensures more economic and emotional pain," state Sen. Michael Testa, R-Vineland, said in a statement. "We must end the failed policies that have suppressed life in the state. It's about time to learn from the Administration's mistakes and open up the economy."
Republicans point to an Associated Press report highlighting Johns Hopkins University data that found roughly half of the nation's new COVID-19 came from five states, including New Jersey. neighboring Pennsylvania and New York were also on the list.
"Sadly, we once again see New Jersey at the top of a list no state wants to be on," Assemblyman Antwan McClellan, R-Ocean City, said in a statement. "Not only does New Jersey have the highest COVID-19 death rate in the country, we now have one of the highest current infection rates. Despite a year of draconian lockdowns, never-ending dictatorial edicts and the destruction of so many of our small businesses and jobs, Governor Murphy and his Department of Health are failing to protect our well-being."
When asked about California Gov. Gavin Newsom's plans to reopen the Golden State, Gov. Phil Murphy said, "it's too early to make that call."
Whatever approach the state takes is "going to be a gradual – whatever we do is going to be incremental and gradual," the governor added.
"There's no specific metric that you would look at to make a decision on whether to reopen or not and really, reopening is not a yes or no issue," Department of Health Medical Advisor Eddy Bresnitz said during a Wednesday press conference. "…I wouldn't want to basically make any prediction of when it would be. I think that we are going to continue to have to do these mitigation strategies, and I worry about the fall. I know we're talking about the spring, but I'm already looking ahead six months from now, so what's going to happen when we come back into the fall?
"If we have more people vaccinated, if we have children vaccinated or at least adolescents by the fall, that'll make a big difference as well," Bresnitz added. "Again, as I said before, time will tell. I said that in terms of durability and time will tell in terms of when we can reopen fully or partially."