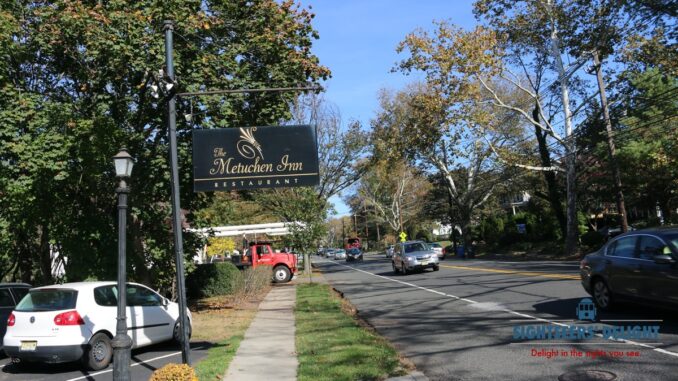 (The Center Square) – Gov. Phil Murphy has signed into law a bill sending $35 million to restaurants across New Jersey.
A-5444 provides $35 million from federal COVID-19 relief money allocated by Congress. The funds will go to restaurants with 50 or fewer employees.
The bill is part of a broader five-bill effort allocating $100 million to various sectors. The governor previously signed bills to send $15 million to arts and cultural venues and $25 million to microbusinesses across the Garden State.
"For the past year, our restaurants have fought the good fight, and we know that fight has not been easy," Murphy said in a news release. "This legislation will provide a much-needed lifeline to small business owners, who, through no fault of their own, have been devastated by this pandemic."
The New Jersey Economic Development Authority (NJEDA) will administer the funding.
"The COVID-19 pandemic has been an unprecedented health and economic tragedy for everyone, but it is hard to think of a sector that has been hit harder than restaurants," NJEDA Chief Executive Officer Tim Sullivan said in a news release. "Restaurant owners and their employees have faced previously unimaginable challenges with a tenacity and grit that has been inspiring for everyone, but they cannot overcome COVID-19 alone.
"There is now a light at the end of the tunnel, but we still have a long way to go to get there," Sullivan added. "The $35 million in new grant funding Governor Murphy has signed into law today will provide vital support these businesses need to bridge the gap and continue reopening safely."
Before the pandemic, there were more than 19,000 food and beverage establishments throughout New Jersey, and restaurants employed about 8% of the state's workers, Assembly members Vincent Mazzeo, D-Atlantic; Christopher Tully, D-Bergen/Passaic; Pedro Mejia, D-Secaucus; and Louis Greenwald, D-Camden/Burlington, said in a news release.
"With capacity limitations affecting bars and restaurants, the food and drink industry has been struggling since the start of the pandemic," state Sen. Vin Gopal, D-Monmouth, said in a news release.
"Many of these smaller restaurants and bars have been fraught with the potential of closing down permanently, which would not only have an effect on the local economies, but the job status of many workers within this industry," Gopal added. "This funding will help ensure that these establishments can keep their doors open and help restore the jobs that have been lost due to the pandemic."
Separately, New Jersey Republicans want New Jersey schools and businesses to reopen, saying lockdowns are not slowing the spread of COVID-19. Republicans point to an Associated Press report on Johns Hopkins University data that found roughly half of the nation's new COVID-19 came from five states, including New Jersey.