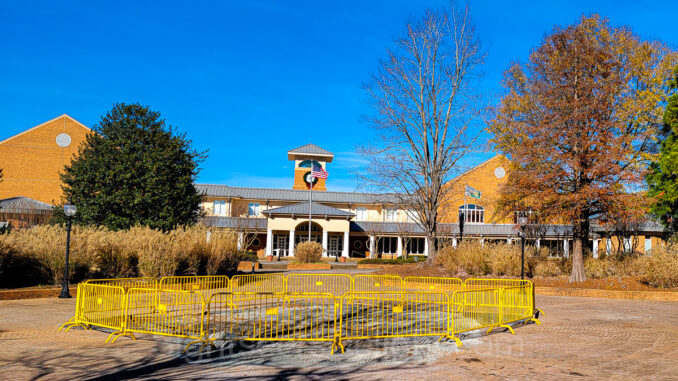 Here is a look at some of the travel-related headlines for Sunday, December 19, 2021:
COVID-19 Overload
Health officials say the United States faces a "tough few weeks" to curb the spread of the omicron variant of COVID-19, as cases worldwide surge, Voice of America reported.
Traveling during the Christmas holiday could lead to an increased risk of COVID-19, Anthony Fauci warns. "Clearly, when you travel, there is always a risk of increased infection. That just goes with respiratory illnesses," the New York Post quoted Fauci as telling NBC's Meet the Press.
Is the United Kingdom headed for another lock down? "There are no guarantees in this pandemic, I don't think. …At this point we just have to keep everything under review," UK Health Secretary Sajid Javid told the BBC.
Other News
Firefighters serving Walt Disney World say short staffing is putting guests visiting the Florida resort "in danger," the Orlando Sentinel reported.
California Gov. Gavin Newsom's budget includes $300 million to combat retail theft, which comes in the wake of a surge of smash and grabs in the state, The Center Square reported.
Delta Air Lines is returning to Sweden in summer 2022, with nonstop daily service from New York-JFK.
New York City Mayor Bill de Blasio said he would make a decision before Christmas on whether the city would hold its New Year's Eve celebration in-person amid surging COVID-19 cases, the New York Post reported.
Deals & Such
Amtrak launched a flash sale on its Auto Train, as customers can experience the Auto Train in a private room for as low as $129 or Coach for as low as $29 – plus the cost of their vehicle.