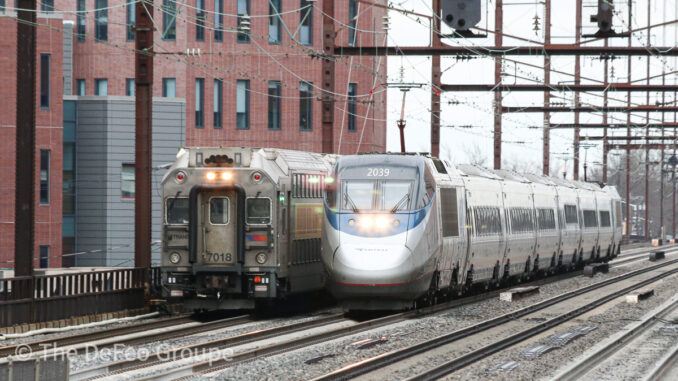 (The Center Square) – More than 2 million Illinoisans are expected to travel this Thanksgiving holiday, despite advice from health experts.
The Illinois Department of Public Health is urging people to stay home and not travel to help prevent further spread of COVID-19.
Molly Hart, spokesperson for AAA-The Auto Club Group, said the course of the pandemic may cause some people to follow the advice.
"Especially now with COVID-19 cases on the rise, people are thinking twice about getting on the road or on a plane to travel," Hart said.
The Transportation Security Administration reported more than 1 million people went through airport security checkpoints on Nov. 22, the most since mid-March. The numbers are still less than half of last year's totals for the weekend before Thanksgiving, but suggest airports are more crowded than at any time since the pandemic began.
Dr. Anthony Fauci said Sunday on CBS's "Face the Nation" that he worried that crowds at airports "are going to get us into even more trouble than we're in right now."
Gov. J.B. Pritzker and Illinois Department of Public Health Director Dr. Ngozi Ezike have repeatedly urged Illinoisans to change their plans and stay home for Thanksgiving. Both repeated those warnings on Tuesday.
For those traveling by car, gas prices are lower than last year. Hart said gas is averaging $2.21 in Illinois, which is 45 cents cheaper than at this time last year.
Amtrak is encouraging people not to wait until the last minute to book trips because fewer seats are available. Trains are running at 50% capacity to ensure each passenger can sit next to an empty seat, a policy Amtrak plans to keep into next year.
Many states have restrictions in place for travelers coming in from out of state, including a negative COVID-19 test before entering. Hart said AAA offers a COVID-19 map to assist travelers leaving Illinois.
"We recommend that they check our COVID-19 travel restrictions map, as well as CDC's COVID-19 data tracker for the latest state and local travel restrictions," Hart said.
— Kevin Bessler, The Center Square