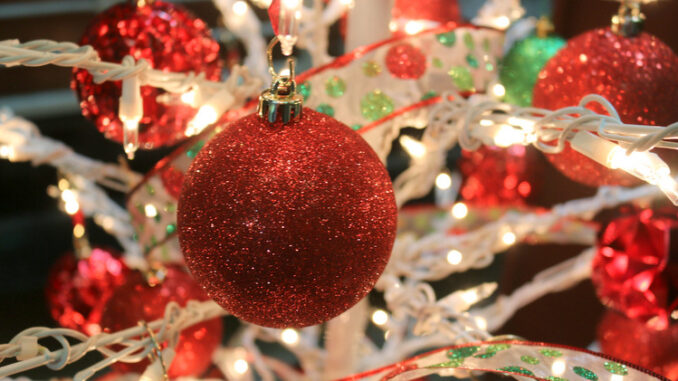 The Southeastern Railway Museum will celebrate the holiday season with its Sixth Annual Festival of Trees.
In 2020, trees will be on display throughout the museum from Nov. 21 to Jan. 3 during the museum's regular operating hours (10 a.m. to 5 p.m. on Fridays; 9 a.m. to 5 p.m. on Saturdays; and 1 p.m. to 5 p.m. on Sundays).
The Festival of Trees is a fundraiser for the museum and planned projects that enhance and enrich its visitors' experiences. The trees are open to the public with regular museum admission.
The cost to participate in the event ranges between $125 and $200, depending on the tree's location. For more information about the event or to participate, please email [email protected] or visit SoutheasternRailwayMuseum.org.