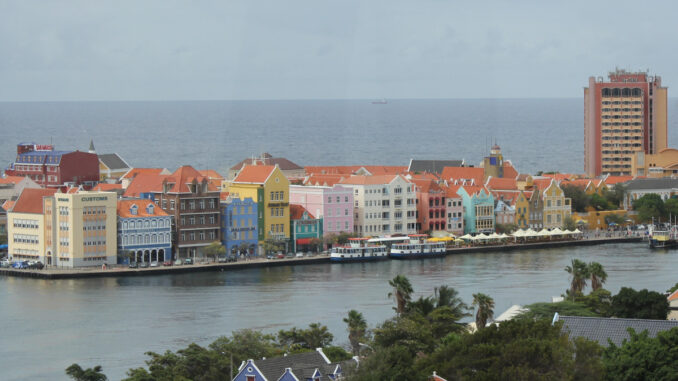 Curaçao will soon open to some Americans.
The Tourist Board announced border re-openings to New York, New Jersey and Connecticut residents will start the first week of November, marking the first Americans granted access to the Dutch Caribbean island since travel restrictions began earlier this year.
Before arrival, visitors must present proof of a negative COVID-19 PCR test result taken within 72 hours of traveling. New York, New Jersey and Connecticut residents must present a state-issued ID as proof of residence.
"After consulting with the scientific community and an esteemed panel of doctors both in The Netherlands and on the island, we made the decision to slowly reopen Curaçao's tourism industry to the US," Paul Pennicook, CEO of the Curaçao Tourist Board, said in a statement. "A multitude of factors were taken into account including current cases, airlift, and impact on the local economy, among others."
United will launch weekly non-stop flights from Newark Liberty International Airport (EWR) on Nov. 7. Starting Dec. 9, JetBlue will offer twice-weekly flights from John F. Kennedy International Airport (JFK) in New York City.
"We will continue to closely monitor developments throughout the rest of the US," Pennicook said. "As we've enjoyed double-digit growth from the US market over the last couple of years and the US accounts for a significant portion of Curaçao's tourism arrivals, we look forward to the opening of other gateway cities as soon as conditions allow so that Americans can continue to experience this extraordinary destination."
New York, New Jersey and Connecticut join Canada and other low- and medium-risk markets allowed entry into Curaçao. The Curaçao Tourist Board, in collaboration with other agencies, defines low- and medium-risk markets based on the latest figures and statistics from each territory.
However, in late September, "New York City's daily coronavirus infection rate has spiked above 3% for the first time in months," CBS New York reported.