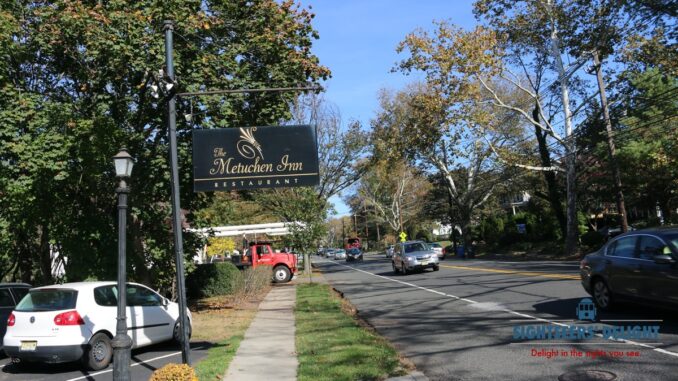 The New Jersey Senate unanimously approved a bill to reimburse restaurants for false openings.
Restaurants in the Garden State were set to reopen for indoor dining last month. However, the authorization to reopen was later reversed, and many restaurant owners said the change cost them thousands of dollars.
S-2704, sponsored by Senate President Steve Sweeney, D-Gloucester/Salem/Cumberland, and state Sens. Vin Gopal, D-Monmouth, and Anthony Bucco, R-Denville, would appropriate $30 million to the Economic Development Authority. The money comes from federal block grants allocated to the state via the Coronavirus Aid, Relief, and Economic Security (CARES) Act.
"The best thing the state can do for the suffering restaurant industry and its employees is to allow them to open for responsible indoor dining," Bucco said in a statement. "Restaurants were ready to open on July 2 until the Governor changed directions. Now it's almost two months later, and they are still closed.
"The owners of many establishments spent money they didn't have, often on personal credit cards, to buy food, PPE for staff, and renovate their dining rooms to serve customers safely," Bucco added. "The money they spent and loses they incurred, through no fault of their own, added insult to injury and restaurants deserve to be compensated from the CARES funding for loses they incurred."
The state Senate passed the measure by a vote of 39-0.