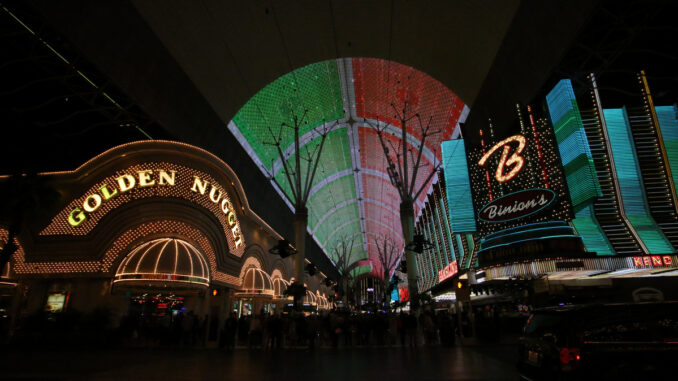 LAS VEGAS — Anyone who works in business long enough will end up in Las Vegas at some point. There will probably be a conference or a trade show scheduled in Sin City.
I have no problem with Las Vegas. But as someone who doesn't gamble all that much, spending time in a casino isn't really my scene (I have no opposition to gambling; I'm just too cheap to stray far from the nickel slots).
But, I've come to appreciate the non-gambling aspects of the Neon Capital of the World. And yes, they do exist.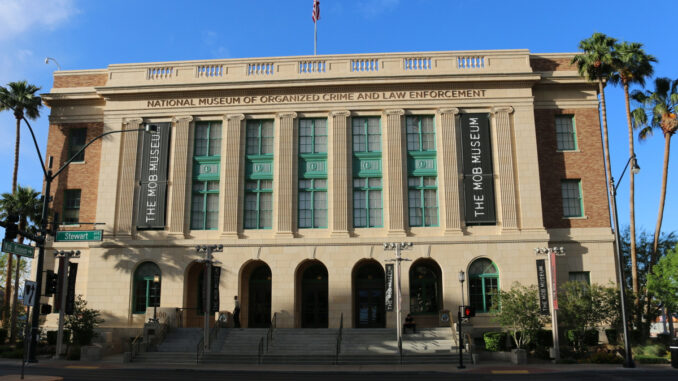 Visit a museum
On my last visit to Las Vegas, I made it a point to explore the National Museum of Organized Crime and Law Enforcement. The museum, located in the former Las Vegas Post Office and Courthouse, investigates a subject closely associated with the city but goes well-beyond a cursory examination of the topic.
Another equally intriguing museum is the National Atomic Testing Museum, which interprets Sin City's connection to nuclear testing and the development of atomic bombs. It's no doubt a deep subject for a desert resort town, but fascinating nonetheless.
But, if Vegas history is your cup of tea, a visit to The Neon Museum is an absolute must. The museum showcases dozens of signs that once stood outside of casinos in the city.
If a museum doesn't make the agenda, consider a side trip to the Hoover Dam or Death Valley.
Eating well
Las Vegas has long attracted celebrity chefs. I've found their restaurants to be a mixed bag. But, if you insist on visiting a celebrity chef's establishment, try Mesa Grill in Caesars Palace.
It is arguably the best meal I ever had in Vegas. Plus, when I dined there, Flay was in the kitchen.
I also enjoy stepping away from the strip. If craft beer is your bag, try Banger Brewing in downtown (the area that is actually in the city limits).
My personal favorite Las Vegas dining institution is Battista's Hole in the Wall. It's not on the stip, making a little harder to find for the average tourist. But, the diversion is well worth it. The food is excellent, and it's well priced, not something many eateries in the area can say.