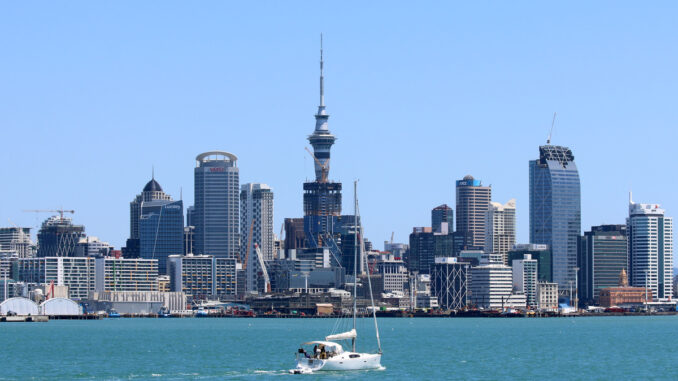 AUCKLAND, New Zealand — The City of Sails is fast becoming my favorite city.
It's not just the view from the harbor that makes it spectacular, though don't be mistaken. That view is a one-of-a-kind vista.
It's a mix of the city's culture, its history and its feeling of remoteness that make it unique. It seems like many people who come to New Zealand make a beeline for the remote hiking tracks. Worthy as they are, don't sleep on Auckland.
Here are three (of many) ways to enjoy the city.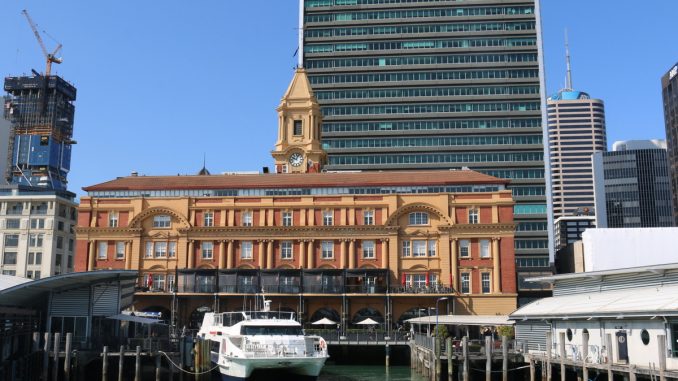 Water
Given Auckland's location, it should hardly come as a surprise that water plays a central role in its history and modern-day transportation infrastructure.
There is nothing quite like experiencing the city from Waitematā Harbour. The New Zealand Maritime Museum offers sailing cruises of the harbor, and a visit to the museum itself gives an overview of the country's maritime history.
Another easy — and affordable — way to take in the water is from a ferry. Fullers offers service to many locations, including Devonport, a laid-back seaside community.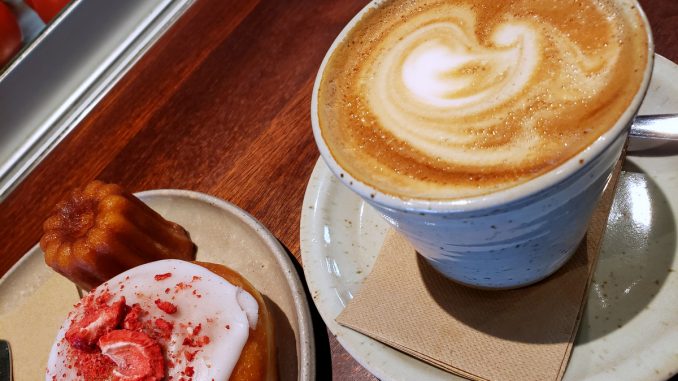 Coffee
While many cultures make coffee a centerpiece of their daily routines, the kiwis take it to a whole new level. I can't say with any certainty, but if someone told me there are more coffee shops per capita in Auckland than anywhere else in the world, I would believe it.
For the full breakfast experience, I would suggest either Chuffed, Greedy Guts or Amano.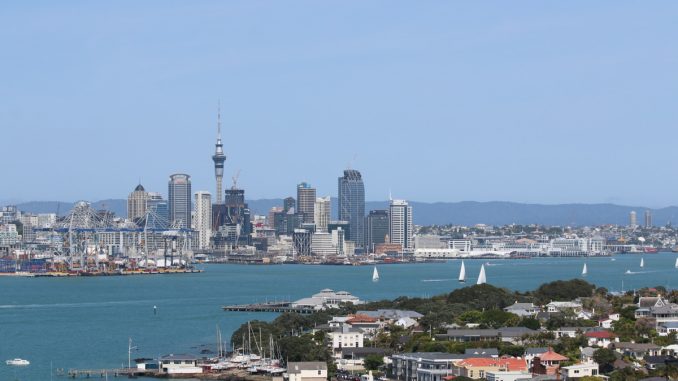 Step away from the city center
The Auckland Central Business District certainly has a great feel to it. But, to take in the real vibe and natural beauty of the city requires visitors to step away from downtown Auckland.
Two destinations quickly come to mind: Rangitoto Island or Waiheke Island. While both are a quick ferry ride from the heart of the city, they feel so far removed from civilization.
While Rangitoto, a former volcano, is otherworldly, Waiheke is a great place to try some of the world's best wine. Consider lunch at Mudbrick Vineyard & Restaurant or a wine tasting at Jurassic Ridge.