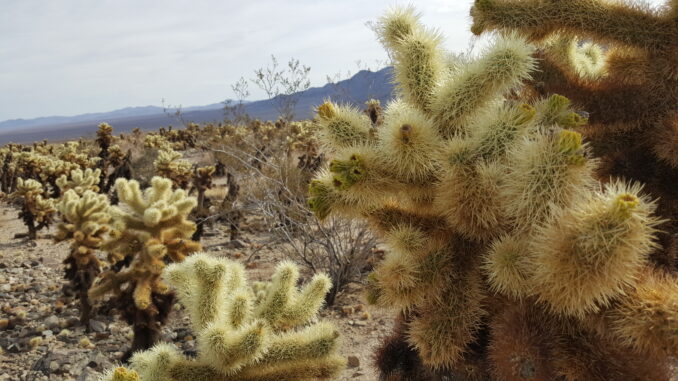 Governors from several states, including Ohio and Illinois, sent a letter to members of the U.S. House Committee on Natural Resources in support of the Recovering America's Wildlife Act.
The bill would provide approximately $1.3 billion for state-level conservation and $97.5 million to tribal nations annually to recover and sustain healthy fish and wildlife populations. Funds would be used to accelerate the recovery of more than 12,000 species by implementing the strategies identified in each state's congressionally-mandated State Wildlife Action Plan.
"Future generations should have the opportunity to enjoy Ohio's wildlife and wild places," Ohio Gov. Mike DeWine said in a news release."It's our responsibility to take proactive measures that will protect and conserve these vital and vulnerable resources."
The governors of Ohio, Michigan, Wisconsin, Pennsylvania, Illinois and Minnesota signed the letter.
"Our nation has a remarkable history of coming together to bring species back from the brink of extinction by funding professional, science-driven fish and wildlife management," the governors wrote.