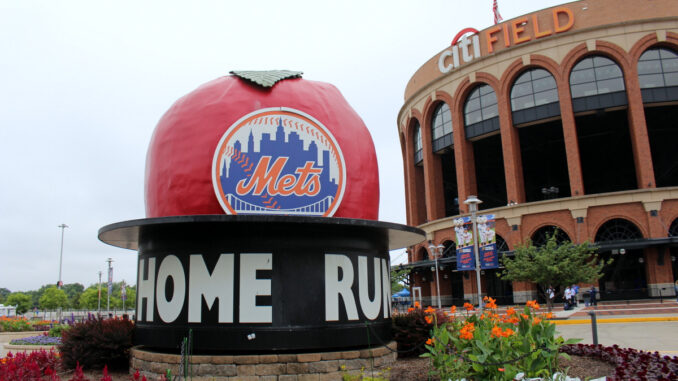 The New York Mets plan to unveil a monument — possibly a statue — of Tom Seaver at Citi Field this season, WFAN's Mike Francesa reported.
"You Met fans will get your wish," Francesa said, according to a report on WFAN's site. "There will be a Seaver statue sometime this summer."
It is unclear if the New York Mets will unveil the statue in June when they will honor their World Championship 1969 team.
Seaver is a member of the Baseball Hall of Fame and the New York Mets Hall of Fame. The news comes after yesterday's announcement that Seaver was diagnosed dementia and will retire from public life.
BREAKING NEWS: The #Mets plan to unveil a Tom Seaver statue sometime this season, @MikeFrancesa reports. https://t.co/GEAPaSAzTy pic.twitter.com/QNhZKsNIOx

— WFAN Sports Radio (@WFAN660) March 8, 2019
SEE MORE: Build statues at Citi Field to commemorate Mets' history.