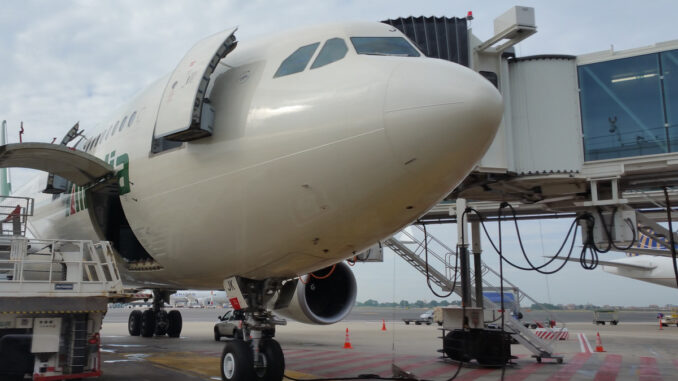 There is seemingly no end to fees and upcharges when it comes to flying these days.
While baggage charges — and other ancillary fees — are here to stay, there is no need to overpay when booking a ticket. People often do, however, because they do not thoroughly research before clicking the purchase button.
Here are several a few ideas to save on the next airfare purchase.
Flexibility
While it is easy to consider flying only at specific times, that can be a mistake. Explore alternate times if schedules allow as leaving an hour or two later — or at a time that is off-peak for business travelers — can lower the cost. Take it a step further, jump at one of the travel bargains, even if it is somewhere you have never considered.
Make a connection
If you don't mind a more extended trip and possible layover, consider a connection. Direct flights are sometimes more expensive. Granted, this won't work for everyone, but, if you are willing, this will allow you to test whether it's the journey, not the destination.
Consider the alternative
If you're flying to a smaller market, you don't have a lot of options. But, if you're traveling to a major market such as New York City or Dallas, consider alternate — or regional — airports. If you're going to have to take a cab or public transportation to another part of town no matter where you arrive, it may not add any more time to the trip.
Explore a different airline
With frequent flier miles and airline status at stake, it's easy to continue flying with the same carrier. That's particularly true if you live in a city where one of the major airlines is based. But, always check out the competition — and not just the budget carriers.
Check early and often
There is no consensus on the best time to book a ticket. But, many of the so-called experts say it is at least three weeks before the departure date. One safe approach is to start checking fares early and check multiple sites, including third-party and airline sites. If you check tickets regularly throughout the day and the price doesn't change, delete the browser's cookies.