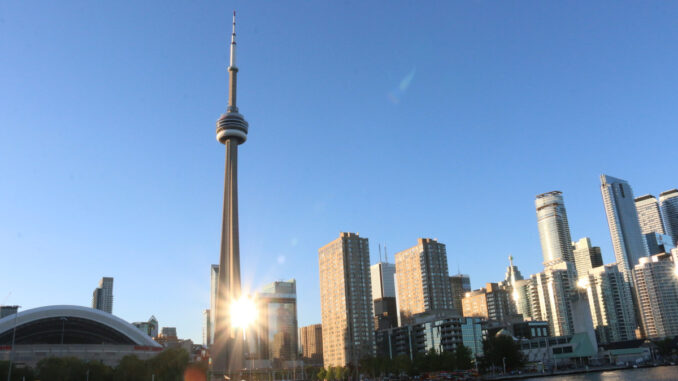 The end of the year provides an opportunity to look back. It's a moment to reflect on places visited, connections rekindled and even opportunities missed.
The end of the year also provides an opportunity for people to share their social media years in review. But the success of a year is not measured in Facebook posts; measure success in the richness of experiences however it best fits you.
A social media platform cannot gauge the level, nor can it adequately recap the past year. That is particularly true if you don't like your life on social media.
Personally, 2018 was a difficult year. But, as Richard Nixon famously said, "Only if you have been in the deepest valley, can you ever know how magnificent it is to be on the highest mountain."
I find solace in travel. I take comfort in learning more about the places and the people that helped make this crazy world the crazy place it is today.
Perhaps, it's returning to a favorite destination and finding out something new about it. Maybe it's traveling somewhere new and taking it all that it has to offer. It could even be exploring places closer to home.
Photographs provide a snapshot of a moment in time. I take a lot of pictures, so I suppose I have a lot of memories of particular moments. Sometimes, a lot of these moments look alike.
With an eye toward 2019, here are a few of my favorite "travel" pictures from 2018.