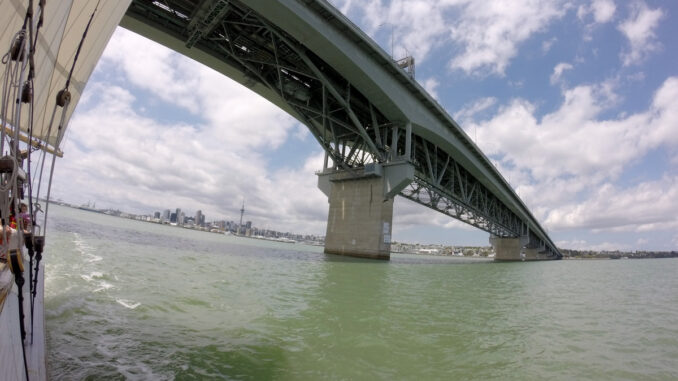 SMYRNA, Ga. — Spending money is fun, particularly while on vacation.
However, there may be a time when you want to go less than all-out, at least from a budget standpoint.
The mistake many make is thinking there is an inextricable correlation between expense and fun. Despite the overarching belief, it is possible to save money and still have fun.
Here are a few lessons I've learned from the road.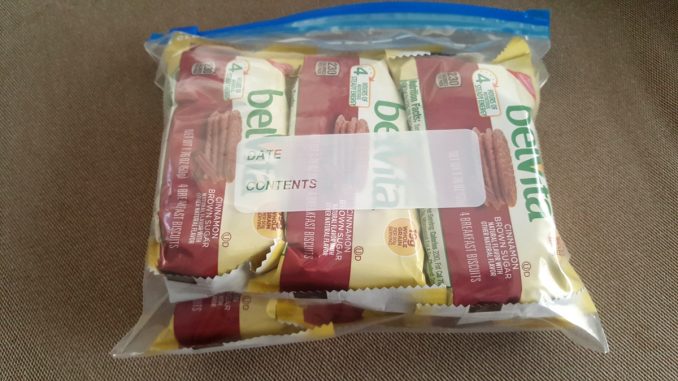 Bring breakfast
A lot of travel "experts" suggest checking out the free Continental breakfast at the hotel. That is one option. As an alternative to burnt toast and tasteless muffins, throw a few breakfast bars in the old luggage. In addition to its cost-saving qualities, it can also help you adhere to any diet while on vacation.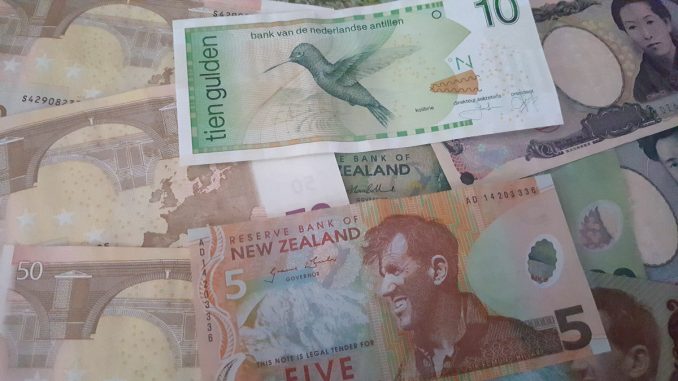 Set a budget, and pay in cash
It's all-too-easy to swipe the credit every step of the way. The problem is when you return home and receive the credit card bill, you might regret some of those purchases.
So, before even heading out, set a budget and grab some cash from the ATM. If you are disciplined and don't run to the ATM repeatedly while on the road, this will make you think about every dollar you spend. And, it will make the next credit card bill less stressful.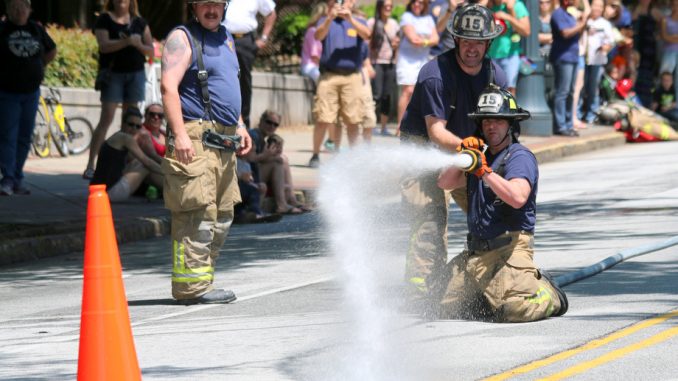 Find free events
Some years ago my wife and I were on a staycation in Atlanta when we stumbled on a street fair. One of the free events was a series of fire rescue competitions, known as Musters. It made for an enjoyable afternoon, and it didn't cost a dime. If you're a shutterbug like me, it was also a unique event to photograph.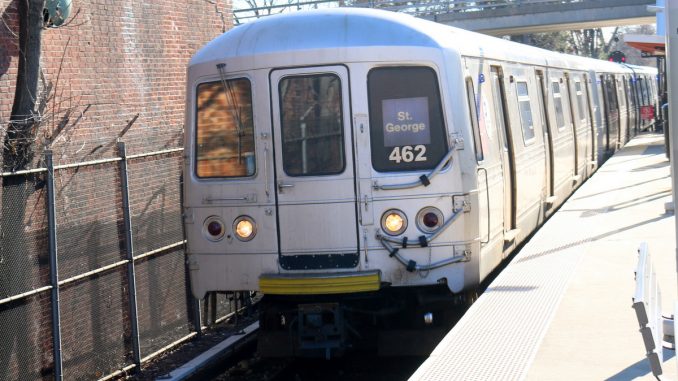 Take public transportation
Many people prefer to take cabs or use a ride-sharing service to navigate cities. That can be quite expensive. Whenever I'm in a city like New York, I prefer to take the subway. Aside from my enjoyment of anything on two rails, it's a great way to navigate many large cities and often quicker than four-wheeled options. Plus, it costs just a fraction of renting a car or relying on cabs.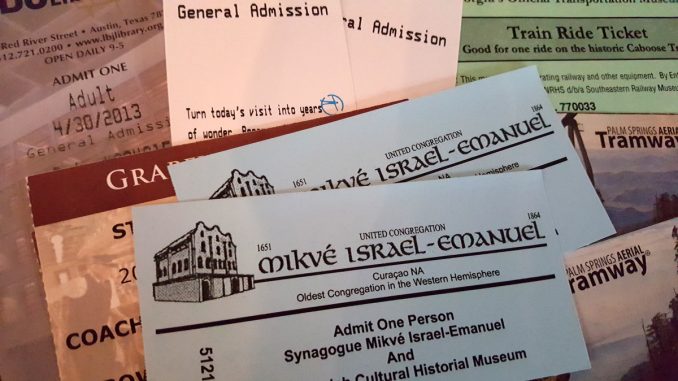 Save on tickets
There is a danger with over planning a trip. But, before hitting the road, it's worth putting at least some thought into what to see and do. Often there are passes available that offer discounts on attractions. If the passes are inclusive of the attractions you want to visit, consider buying one. Another tip for Bank of America customers is to consider the Museums on Us program. As part of the program, bank customers can enter select museums for free on the first weekend of the month. Also, check those free travel guides for coupons to museums and events.
Not drinking is one option. But, that's just crazy, so I didn't put it on the list.