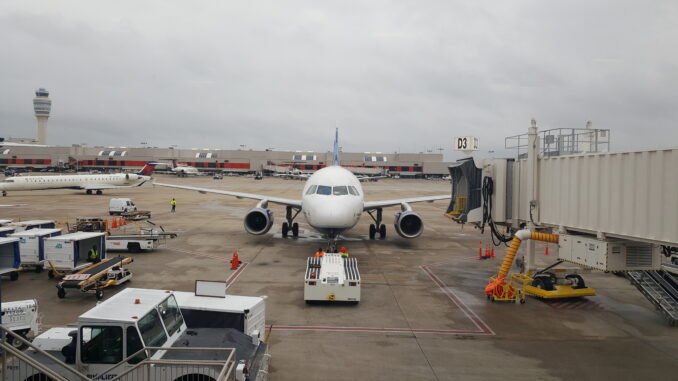 ATLANTA — Former Atlanta Mayor Kasim Reed struck a secret six-figure deal with the former manager of Hartsfield-Jackson Atlanta International Airport, a local newspaper reported.
The Atlanta Journal-Constitution reports Kasim Reed in August 2016 agreed to pay Miguel Southwell $147,000. That is more than the $85,000 settlement previously made public.
City officials in late May 2016 announced Southwell's service as aviation general manager at Hartsfield-Jackson Atlanta International Airport "has ended." Southwell fired back with the threat of legal action, hinting that he was fired on the eve of the issuance of a series of lucrative contracts.
According to The Atlanta Journal-Constitution, Southwell's law firm is "known for wrongful termination suits and whistleblower cases."
The six-figure settlement likely ended any controversy for Reed, who at the time was a surrogate nominee Hillary Clinton, then vying for the Democratic presidential nomination.