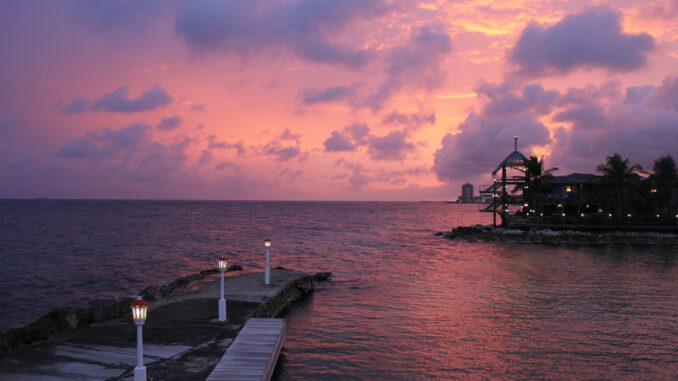 SMYRNA, Ga. — Some years ago, I interviewed a guy who wrote a book about "crap souvenirs."
I thought he had an interesting perspective. He collected a range of souvenirs. Some made sense, while others — such as a Pope John Paul II bottle opener — were outright ridiculous.
He told me: "What we really bring back from a trip are experiences. For many, there's a desire to represent that with something physical."
I can see that. But, there is hardly a one-size-fits-all approach to buying souvenirs on a trip. What to buy is a personal decision.
That said, my wife and I have a few go-to purchases we aim to make during every getaway.
Magnets
Magnets are a great way to commemorate. They're (relatively) cheap, fit in the carry-on luggage and make for great wall art once back home. The only problem is sometimes you need more wall space for all the magnets.
Our go-to souvenir of anywhere we visit is a magnet.
We buy magnets for a few reasons, starting with their price. They are relatively cheap compared to a lot of items for sale in the average museum gift shop, and they do not take up a lot of space, making it an easy souvenir to take home in the carry-on luggage.
But, our interest in magnets does not end there. Once home, they also make for interesting wall art in the home office.
I have purchased my fair share of pointless souvenirs, but a magnet is not one of them.
Stamps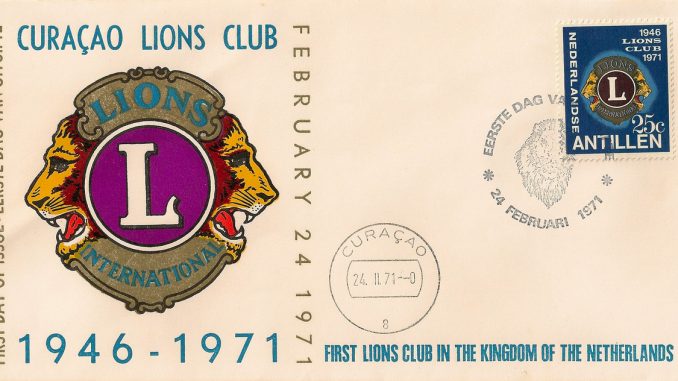 I am a sucker for a postal museum. I could be in a gem of a city like Bath, England, and of all the attractions I classify as a must-see, I list the postal museum alongside the Roman baths.
I had this funny encounter the last time I was in Venice, Italy.
My wife and I popped into this stamp store. Now, I'm no philatelist, but I thought a stamp unique to Venice could be a nice souvenir. It's unique and cheap.
So, I started up a conversation with the shopkeeper who spoke no English. It wasn't much of a conversation; our arms were waving, and we couldn't fully understand one another. But, he was showing me the water line on the walls of his store from the last time the city flooded.
It's relevant because I walked away with a collection of stamps commemorating the flood.
Post Cards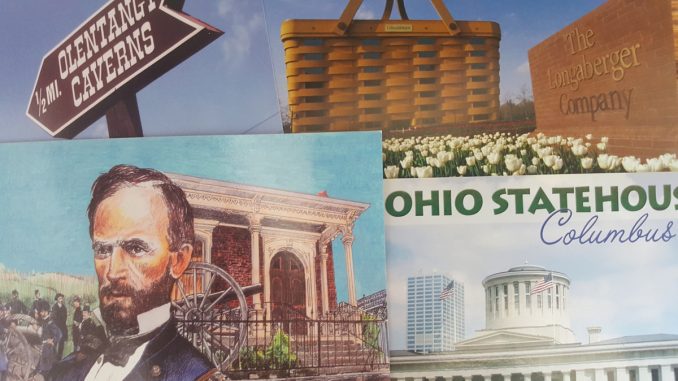 For many years, I purchased at least a postcard wherever I went. My level of collecting has ebbed and flowed in recent years. But, on a recent trip to New York, we stopped by Castle Clinton. The gift shop there sold authentic antique postcards. Pleasantly surprised, I picked up a couple as they certainly made for a more interesting souvenir than their modern-day counterparts.
Guidebooks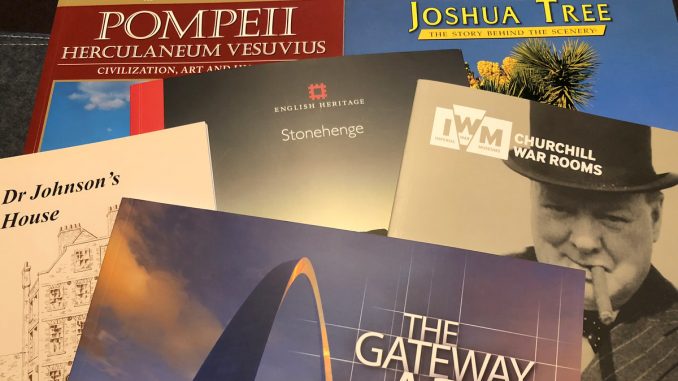 Sure, there is Wikipedia when you return home, but guidebooks are a relatively inexpensive way to collect information about places visited. The real treat of these souuvenirs is taking them off the shelf every so often and harkening back to the many exciting museums from previous trips and rekindling interest in the many treatures they preserve.
Pictures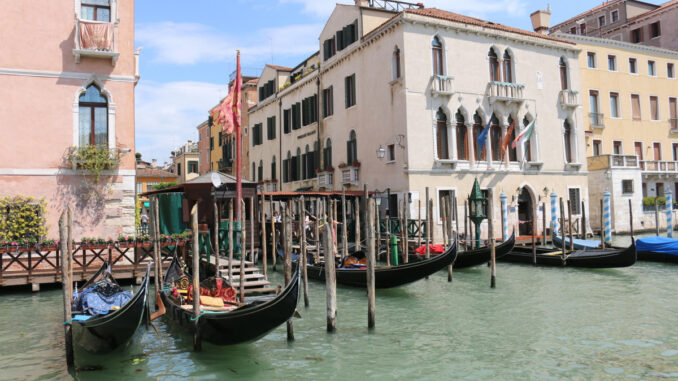 Personally, my most significant souvenir is the thousands of photos I take on any given trip. While photos are nice, nothing can truly replace the experience and the memories made. But, when you're back home, isn't it nicer to gaze upon a photo hanging on the wall than doing actual work?
If all else fails, try beer, wine or liquor. That never fails.