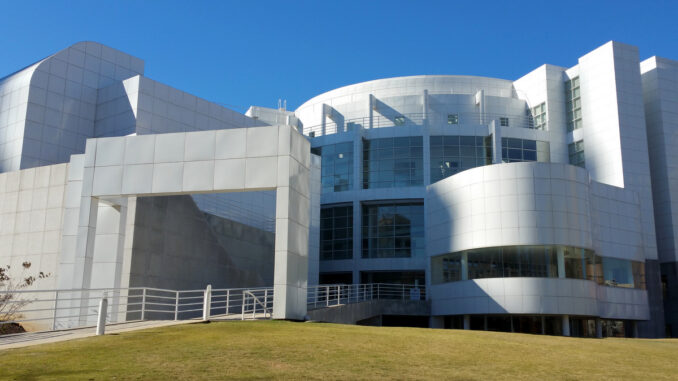 ATLANTA — The High Museum of Art is reinstalling its collection galleries, marking the first major overhaul at the museum since 2005.
The redo, involving all seven of the High's curatorial departments, is set to debut in October. Architectural firm Selldorf Architects is working with the museum on the overhaul.
The Atlanta museum houses more than 16,000 works of art, including 19th- and 20th-century American fine and decorative arts. Since its last expansion 13 years ago, the museum has added nearly 7,000 artworks to its collection.
"As the Atlanta community and the Southeast have grown and changed in the years since the Museum's expansion, so has our collection. It is essential that our galleries recognize and reflect those changes and celebrate the diverse artistic achievements represented in our holdings, drawn from across the region and well beyond," Rand Suffolk, director of the High, said in a news release. "We are thrilled to embark on this project, and we look forward to debuting presentations that will welcome audiences from all walks of life to form deep connections with the Museum."
The museum has already started gallery closures for the project.