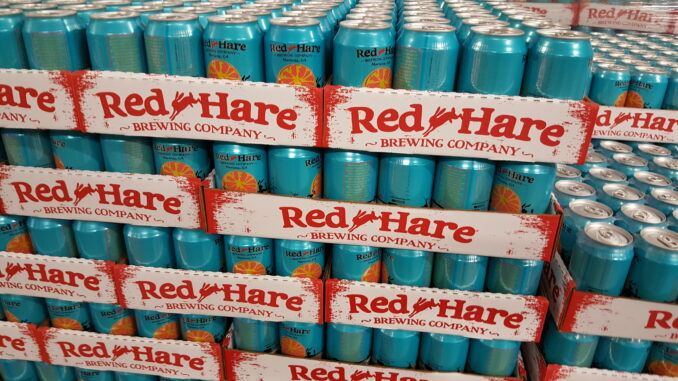 Sept. 1 marked Beer Freedom Day in the Peach State.
Thanks to a new state law that goes into effect today, visitors to breweries and distilleries in Georgia are no longer required to take a tour to get a taste. They can buy limited amounts of beer directly from the brewery or distillery.
"It's indicative of the big wave that is the craft beer sector and the way that craft beer is changing the beer landscape everywhere," WXIA-TV quoted Nancy Palmer, executive director of the Georgia Craft Brewer's Guild, as saying.
The state legislature approved Senate Bill 85 earlier this year, and Gov. Nathan Deal in May signed the measure into law.
"It's not just good, it's great," The Atlanta Journal-Constitution quoted Martin Smith, executive director of the Georgia Beer Wholesalers Association, as saying. "It's great for the industry, lets Georgia's businesses keep booming in what's already a great place for beer brewing."