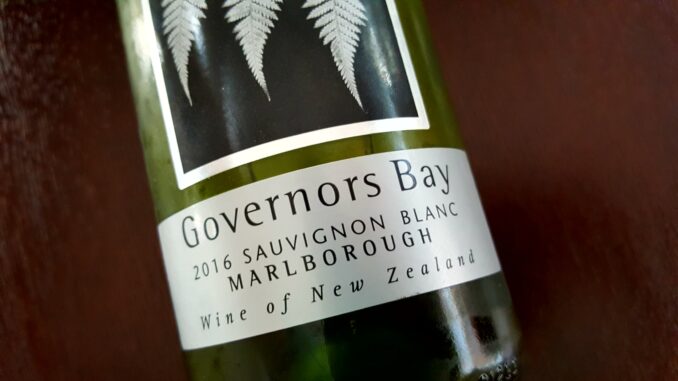 Nearly one in four international visitors to New Zealand make it a point to visit the country's wineries and vineyards.
Winegrowers in the country have launched a new website — nzwine.com/visit — to showcase the more than 450 wine experiences available to visitors.
"Wine tourism provides an exciting new opportunity for us to showcase our wines in the unique locations where they are grown and produced," New Zealand Winegrowers Global Marketing Director Chris Yorke said in a news release. "Our visitors are also able to meet the people and hear the stories behind the brands."
"We're seeing evidence of just how much tourists are enjoying wine tourism in New Zealand through the strong TripAdvisor ratings our wineries are receiving."
Meanwhile, the export value of New Zealand wine has reached a record high according to the 2017 Annual Report of New Zealand Winegrowers. Now valued at $1.66 billion, up 6 percent in June year end 2017, wine now stands as New Zealand's fifth largest goods export.
"Wine tourism has such wide appeal because visitors to New Zealand can explore wineries in any season, and across many regions during their stay," Tourism New Zealand CEO, Stephen England-Hall said in a news release. "Our research has found that wine visitors spend more, stay longer, and visit more regions than the average international holidaymaker."
Wineries By Region
Northland: 25
Auckland: 90
Waikato/Bay of Plenty: 16
Gisborne: 14
Hawke's Bay: 63
Wairarapa: 51
Nelson: 32
Marlborough: 68
Canterbury: 38
Central Otago: 65