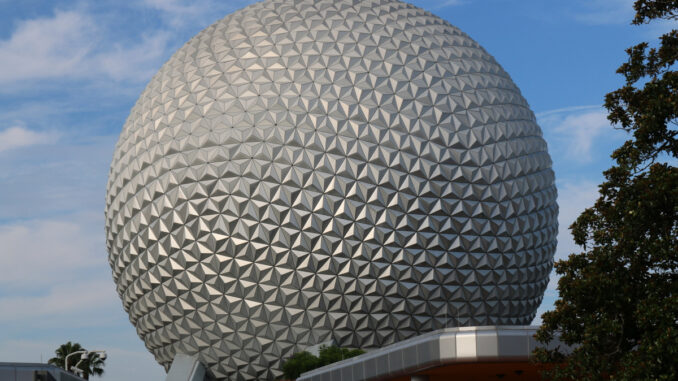 Walt Disney World officials are planning to add a Guardians of the Galaxy-themed E-ticket attraction to EPCOT.
The announcement comes as officials look ahead to Walt Disney World's 50th anniversary.
Walt Disney World opened on Oct. 1, 1971. EPCOT opened Oct. 1, 1982, making it the third oldest Disney theme park behind Disneyland and the Macig Kingdom at Walk Disney World.
In addition to the Guardians ride, officials are planning to further bastardize the World Showcase with the addition of a Ratatouille attraction based on a Disneyland Paris attraction. The move comes a few years after the venerable Maelstrom ride closed to make way for an attraction based on the popular Frozen movie.
Officials are planning to add new Green Mission at Mission: SPACE to Future World. The attraction will take guests on a tour around the Earth, and an updated Orange Mission will make the trip to Mars even more spectacular.
A new restaurant to be located adjacent to Mission: Space will invite guests to travel high above the earth during their dining experience, officials said.
The number of visitors to Walt Disney World decreased in 2016, according to the report from the Themed Entertainment Association (TEA). The Magic Kingdom in Walt Disney World, the world's most-visited theme park, saw nearly 20.4 million visitors in 2016, down 0.5 percent from a year earlier.