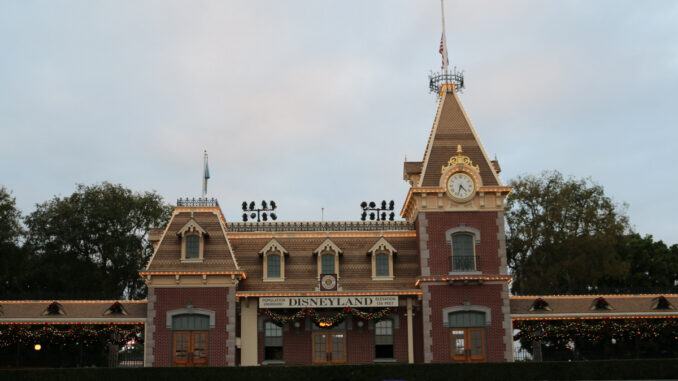 The number of visitors to Walt Disney World in Florida and the Disneyland Resort in California decreased in 2016, according to a new report.
The Magic Kingdom in Walt Disney World saw nearly 20.4 million visitors in 2016, down 0.5 percent from a year earlier, according to the report from the Themed Entertainment Association (TEA). The report also revealed the 17.9 people who visited Disneyland last year was down 1.8 percent compared to 2015.
Tokyo Disneyland, Tokyo Disney Sea, EPCOT, Disney's Animal Kingdom, Disney's Hollywood Studios, Disney's California Adventure, Disneyland Park at Disneyland Paris and Walt Disney Studios Park at Disneyland Paris all saw attendance decreases in 2016, according to the report.
Conversely, Universal Studios Park in Japan, Universal Studios in Florida, Islands of Adventure in Florida and Universal Studios Hollywood experienced attendance increases last year.
Of course, the dip in attendance didn't stop Disney from raising its ticket prices at the Magic Kingdom earlier this year.
Overall, the top 25 theme parks saw a combined attendance of 233.1 million. That is down from 235.6 million in 2015.