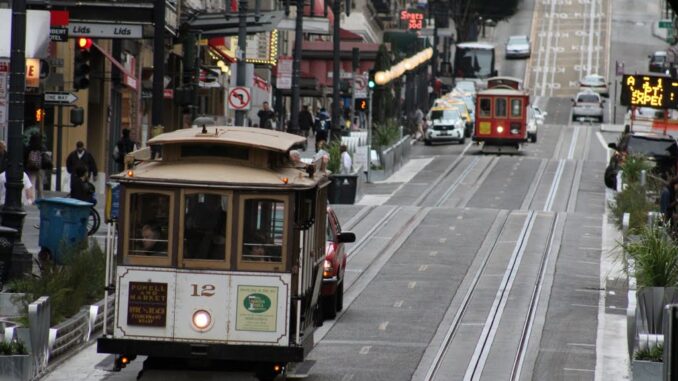 Whether to rent a car while on vacation is always a big question.
For visitors, it can be a harrowing experience to jump behind the wheel and navigate the streets of an unfamiliar city.
San Francisco holds the distinction of being the worst city in which to drive, according to a new WalletHub analysis. Oakland, Calif.; Detroit; Washington; and Seattle rounded out the bottom five.
On the other end of the spectrum, Corpus Christi, Texas, ranked as the best place to drive. Gilbert, Ariz.; Greensboro, N.C.; Mesa, Ariz.; and El Paso, Texas, rounded out the top five.
The Phoenix area also appears to be a good place for drivers. While Phoenix proper came it at No. 33, three of its suburbs — Gilbert, Mesa and Scottsdale — cracked the top ten.