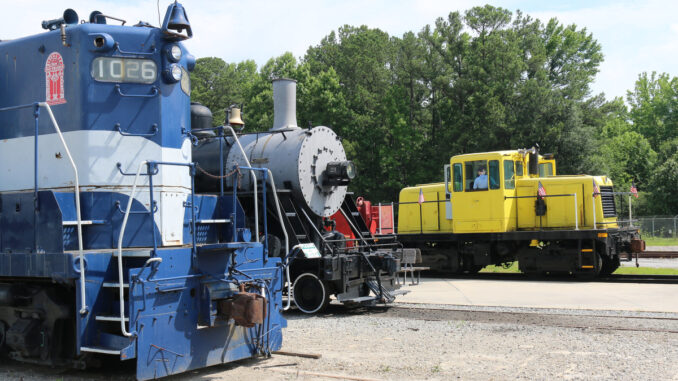 DULUTH, Ga. — The Southeastern Railway Museum will celebrate its vintage locomotive collection from 10 a.m. to 4 p.m. on June 10-11.
In addition to the museum's regular exhibits, there will be demonstrations of vintage whistles, and docents in period attire will highlight the museum's collection of more than a dozen steam and diesel-electric locomotives. The museum, which is Georgia's Official Transportation History Museum, will offer free admission to railroad workers and their families with either a work identification or a brotherhood card.
Admission is $10 for adults, $8 for seniors 65 and older and $7 for children between the ages of two and 12 years old. Trains rides are available for $3 per person.