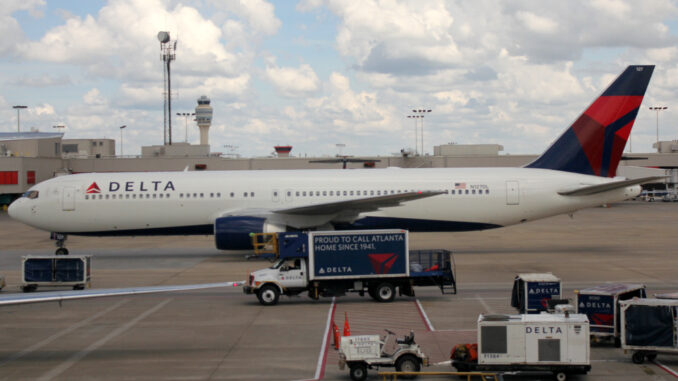 ATLANTA — An ugly fight is brewing in the wake of the airport chief's ouster here last month.
City officials in late May announced Miguel Southwell's service as aviation general manager at Hartsfield-Jackson Atlanta International Airport "has ended." However, city officials and Mayor Kasim Reed in subsequent media interviews has been coy about why Southwell was let go.
For his part, Southwell has fired back with the threat of legal action, hinting that he was fired on the eve of the issuance of a series of lucrative contracts. According to The Atlanta Journal-Constitution, Southwell's law firm is "known for wrongful termination suits and whistleblower cases."
"If he continues this path I'm going to make public why he was fired. And he knows, that not only could I have fired him, I could have pressed charges against him if had chosen to do so. You understand me?" WSB-TV quoted Reed as saying.
"The fact of the matter is this. Miguel Southwell is fortunate that I don't destroy his career," Reed added. "What I've been trying to do was to allow him to leave with dignity."
Before being named aviation general manager in May 2014, Southwell served on an interim basis. Roosevelt Council Jr., who previously served as the airport's aviation deputy general manager and chief financial officer, is serving as interim aviation general manager.