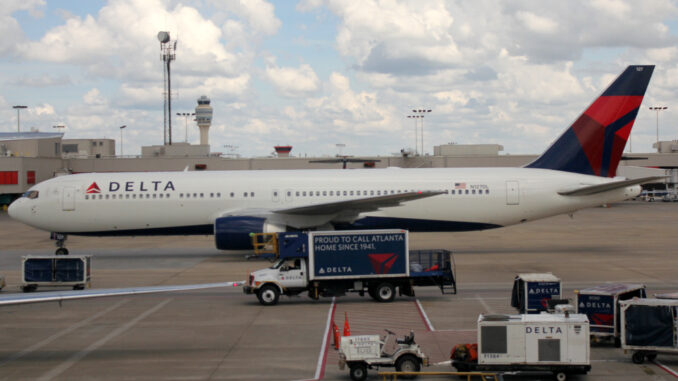 Travel this summer is expected to surpass last year's record-setting volumes by 4 percent, according to Airlines for America (A4A), the industry trade organization that represents U.S. airlines.
The group estimates 231.1 million passengers — or 2.51 million passengers per day — are expected to fly on U.S. airlines between June 1 and Aug. 31. That surpasses the 222.3 million passengers who flew during the same timeframe last year.
The news comes on the heels of reports of excessive wait times at airport security checkpoints nationwide. Given the expected uptick in the number of fliers this summer, A4A wants the Transportation Security Administration (TSA) to quickly optimize staffing to avoid the excessively long lines travelers have waited in this spring.
"We saw airfares fall throughout 2015 and that trend continued in the first three months of 2016," A4A Vice President and Chief Economist John Heimlich said in a news release. "As airlines compete for passengers across an increasing portfolio of markets, air travel is becoming increasingly affordable and accessible."