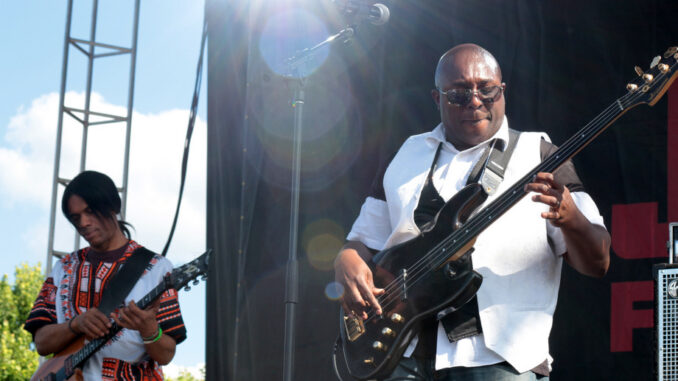 ATLANTA — The 39th annual Atlanta Jazz Festival is set for Memorial Day weekend at Atlanta's Piedmont Park in the heart of Midtown.
The free event will be held from May 27 until May 29. The event is presented by the City of Atlanta Mayor's Office of Cultural Affairs.
In addition to traditional, contemporary and Latin jazz music performed by world-class musicians on three stages, guests can explore vendor booths featuring art, clothing and jewelry. A number of food options from BBQ to soul food to classic burgers will also be available.
"We are excited about the lineup for this year's Atlanta Jazz Festival," Camille Russell Love, executive director of the City of Atlanta Mayor's Office of Cultural Affairs, said in a news release. "As our city becomes more international and our population younger, we are booking the festival to welcome these new audiences. From the soulful groove of Gregory Porter, the hip-hop inspired brass of Hypnotic Brass Ensemble, and the sensuous stylings of Brazilian songstress Eliane Elias, we've got a wide variety of jazz flavors on three stages."
For more information, visit www.atlantafestivals.com.