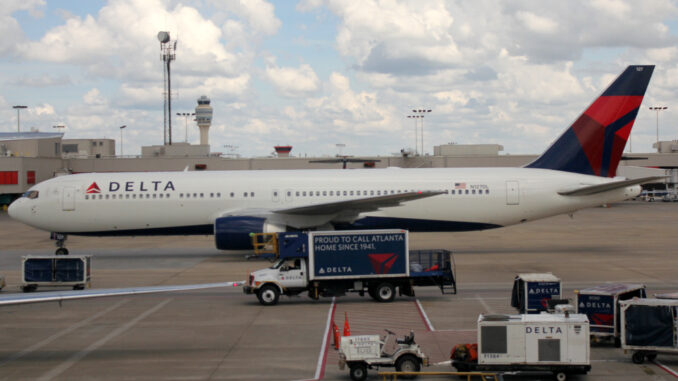 ATLANTA — Miguel Southwell's service as aviation general manager at Hartsfield-Jackson Atlanta International Airport "has ended," the city of Atlanta said in a news release.
"I want to thank Mr. Southwell for his service to the City of Atlanta and the travelers at the world's busiest passenger airport," Mayor Kasim Reed said in a statement.
"Hartsfield-Jackson Atlanta International Airport serves as our city's and region's dominant economic generator, and as such, I am committed to achieving maximum operational efficiencies and the highest level of customer service possible," Reed added. "I wish Mr. Southwell the best in the next chapter of his career."
Roosevelt Council, the airport's aviation deputy general manager and chief financial officer, will serve as interim aviation general manager.
In March, city officials announced a $6 billion capital expansion program, which includes plans to build two new domestic parking decks, add five additional gates to Concourse T, construct a sixth runway, and invest more than $900 million in a new international concourse.