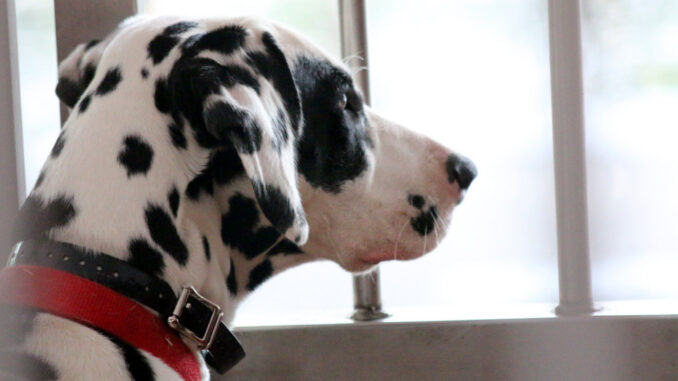 So, apparently, vacation shaming is a thing. That would when one is made to feel a sense of shame or guilt from co-workers for taking a vacation.
According to a new survey from Alamo Rent A Car, vacation shaming has become prevalent in the American workplace, particularly among millennials.
A total of 59 percent of millennials said they felt a sense of shame for taking or planning a vacation, according to the 2016 Alamo Family Vacation Survey show. Meanwhile, 41 percent of those 35 or older reported the same feeling.
"It's long past time to stop wearing unused vacation days as a badge of honor," Gary Oster, managing director of Project: Time Off, an initiative to win back America's Lost Week of vacation, said in a news release. "By forgoing vacation days, Americans are missing out on stronger bonds with family and friends, greater fulfillment and productivity in their work lives and enhanced health and wellness as a result of time away from the office."
In an odd twist, millennials are also more likely to vacation-shame their peers. A total of 42 percent of millennials fall into that category compared to 24 percent of their older counterparts.
As a result, it may come as no surprise that 41 percent of respondents who said they receive paid vacation are leaving some of that time on the table. Two out of five said they left five or more vacation days unused in 2015; many said they wanted to roll over their days to the following year to take a bigger vacation or that they are too busy for time off.
"This year's research indicates that vacation shaming is a real workplace issue that can, in some cases, discourage hard-working Americans from taking well-deserved time off with their families," Rob Connors, vice president of brand marketing for Alamo Rent A Car, said in a news release. "In addition, our survey shows employees continue to leave a large percentage of paid vacation days on the table."