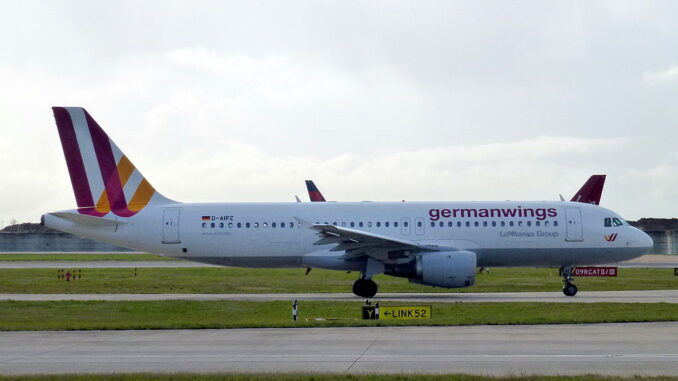 The number of people killed in fatal airline accidents decreased from 2014 to 2015, according to number numbers from the International Air Transport Association (IATA).
A total of 136 people were killed in accidents in 2015. However, that does not include the 374 crew and passengers killed in a pair of deadly crashes — Germanwings 9525, which authorities believe was a pilot suicide, and Metrojet 9268 flights, which authorities said was terrorism.
"2015 was another year of contrasts when it comes to aviation's safety performance," Tony Tyler, IATA's Director General and CEO, said in a news release. "In terms of the number of fatal accidents, it was an extraordinarily safe year. And the long-term trend data show us that flying is getting even safer.
"Yet we were all shocked and horrified by two deliberate acts–the destruction of Germanwings 9525 and Metrojet 9268," Tyler added. "While there are no easy solutions to the mental health and security issues that were exposed in these tragedies, aviation continues to work to minimize the risk that such events will happen again."