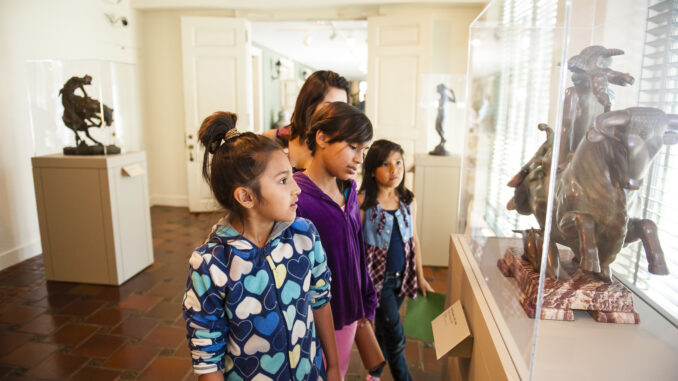 An exhibition of work by famed photographer Ansel Adams will open at Reynolda House Museum of American Art in Winston-Salem, N.C., next spring.
"Ansel Adams: Eloquent Light" will be on view from March 11 through July 17, 2016. The 40 photographs that make up the exhibition have never been on view together.
"This exhibition is being organized especially for our museum," Allison Perkins, executive director of Reynolda House, said in a news release. "Not only was Ansel Adams a widely popular photographer, he was a respected artist and activist. We wanted to bring together his work here in North Carolina, in an exhibition that will showcase his incredible artistic skill along with his environmental advocacy."
The exhibition's debut at Reynolda House coincides with the centennial of the National Park Service. The National Parks Conservation Association has joined Reynolda House as the National Outreach Partner for the exhibition, and during the exhibition season, Reynolda House will embark on a series of events and talks focused on themes of sustainability and preservation, highlighted by an Earth Day event co-presented by Wake Forest University.
"Ansel Adams: Eloquent Light" was organized by the Amon Carter Museum of American Art, Fort Worth, Texas. For more information, visit www.reynoldahouse.org.