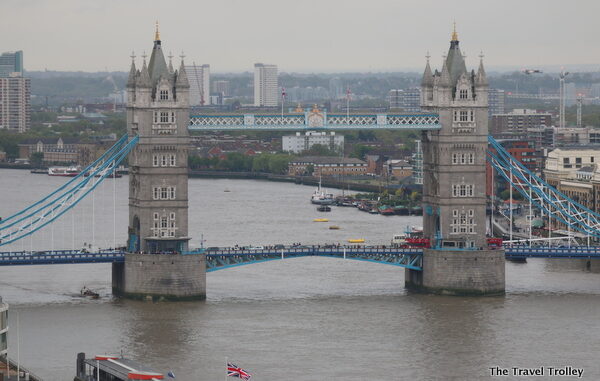 London is tops again.
The city is the destination of choice for international travelers for the third time in four years, according to the annual MasterCard Global Destination Cities Index released today. Now in its fourth year, the index provides a ranking of the 132 most travelled cities from around the world.
Rounding out the top five cities are Bangkok, Paris, Singapore and Dubai, which are benefiting from a surge in international travel. The index also indicates this surge will continue, even with more technology and collaboration tools available to businesses.
London in 2013 set a new high mark for visitors. The 16.8 million people who visited the city in 2013 represents a 9 percent increase from 2012, according to London & Partners, the official promotional organization for London. The previous high mark for visitors was 2006, when 15.6 million visitors passed through London.