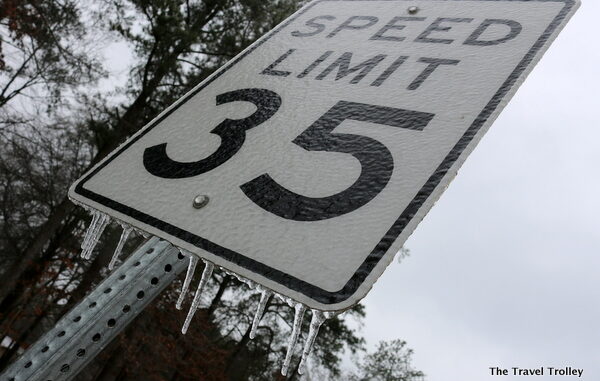 SMYRNA, Ga. — Metro Atlanta was paralyzed Wednesday after snow and ice fell on the region.
Government officials asked motorists to stay home, and they seemingly heeded. Highway crews worked to keep major thoroughfares clear, but traffic cameras shows roads icing over and few cars attempting to pass.
President Obama on Tuesday declared an emergency in the state of Georgia, paving the way for federal resources to aid with any state and local response efforts to the winter weather. The latest winter weather hit Atlanta two weeks after two inches of snow paralyzed the region for days and left some drivers stranded in their cars for hours or roadways across the region.
According to The Atlanta Journal-Constitution, two deaths in Georgia have been attributed to the more recent weather.