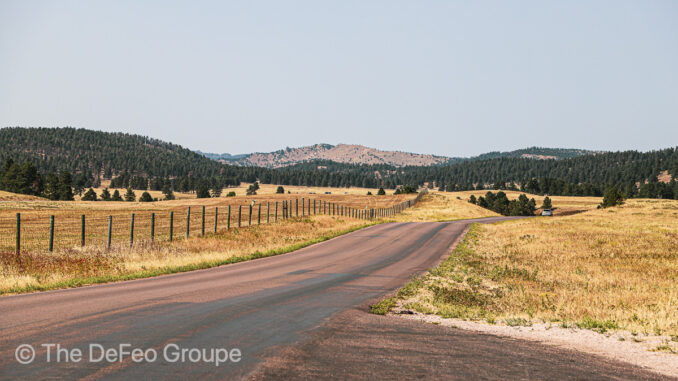 At this point, do we really need to discuss how much COVID has affected the travel industry — and our travel plans? It seems pretty clear by now.
Trips have been postponed or canceled. In other instances, we've had to settle for destinations that didn't top — or ever even make — the list.
However, it hasn't been all bad, even if it wasn't exactly what we would have planned under ideal circumstances.
But here we are — roughly two years into a pandemic everyone is tired of discussing.
My question is simple: What does this mean for travel?
Well, there are a few different answers to that question, depending on where you sit. My first guest on this new podcast says many people are opting to rent a house and take an extended trip, a move that allows them to mix business and pleasure.
Jonathan Wicks is the owner of Well & Good Property Services. His company provides short-term rental servicing, and he's seen first-hand the changes in the rental market — more people are skipping the hotel and looking to stay somewhere they feel is theirs, whether it's a rental house or apartment.
Music
Intro: "Down the Line," recorded January 27, 2019. Written by Todd DeFeo, (c) 2019 by Todd DeFeo (ASCAP). From "12 Tracks."
Outro: "Don't Know What I Can't Explain," recorded Fall 1999. Written by Todd DeFeo, (c) 1999 by Todd DeFeo (ASCAP). From "The Todd DeFeo Collection (1999)."
Show Notes
This conversation has been edited slightly to remove some brief moments of silence and snippets of dialogue for the sake of clarity.
Podcast produced by Joe Nevark.