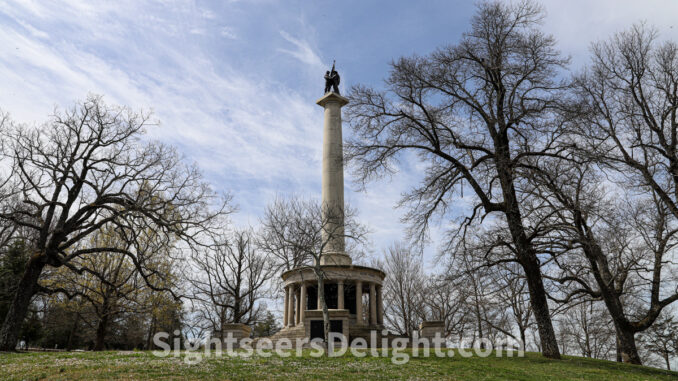 (The Center Square) – The Tennessee Department of Tourist Development again released large claims about tourism in the state, this time saying the state saw $28.9 billion in direct visitor spending in 2022 after estimating that number at $27.5 billion in March.
But those numbers, from marketing firm Tourism Economics and the United States Travel Association, have been consistently called into question by economists like J.C. Bradbury of Kennesaw State University, who recognize the marketing group is a subsidiary of another company named Oxford Economics whose purpose is to conduct these reports for clients who expect large numbers.
"I think it's important to be skeptical of any for-hire economic impact report that is commissioned by a tourism agency that has an interest in showing a large impact from tourism," Bradbury said about the 2021 report, which claimed tourism brought $24.2 billion in spending and $2 billion in taxes to the state.
The new report said that, in 2022, the state received $2.9 billion in state and local tax revenue from tourism including $1.5 billion in state sales tax collections.
The numbers were released as Gov. Bill Lee spoke at the Governor's Conference on Hospitality and Tourism in Knoxville.
Tourism drives a strong economy, creates jobs and builds a better quality of life for all Tennesseans," Lee said in a statement. "We continue to welcome visitors to see all Tennessee has to offer, from the Mississippi River to the Great Smoky Mountains."
Tourism Economics is the same group that was hired by the Nashville Convention and Visitors Corp to present numbers to the fair board while the Nashville mayor's office pushed for more than $100 million in public funding for significant changes at the Nashville Fairgrounds Speedway, with the marketing group claiming the speedway has a $5.3 billion direct spending impact and an $8 billion "economic impact" on Davidson County.
That plan was halted before it reached a final vote at Metro Nashville's council.
— Jon Styf, The Center Square