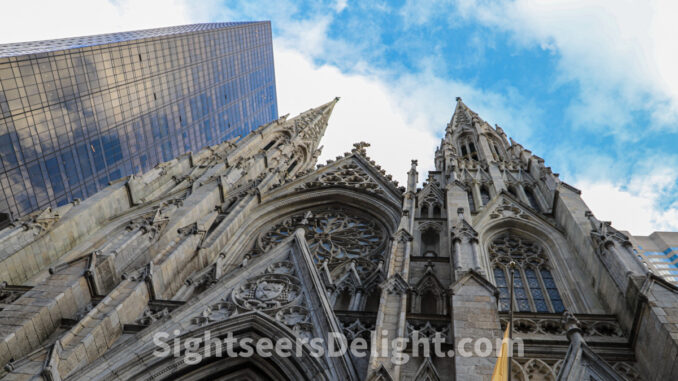 News You Can Use
Bob Dylan has announced additional dates for the 2023 iteration of the Rough and Rowdy Ways tour. The legend will tour North America this fall, kicking off in Kansas City on October 1. Other stops include Chicago, Indianapolis and Toronto.
Destination News
Reserved tables for the city of Smyrna's 151st Birthday Celebration / Culture & Spirit Festival 2023 sold out in seconds, prompting citizen outrage. The Goo Goo Dolls are headlining the event, which also features The Wallflowers and 10,000 Maniace. The free event kicks off at 4:30 p.m. and concludes with a fireworks display.
Death Valley National Park remains closed due to major flash flood damage. The park had its rainiest day ever on August 20, receiving more rain than it normally does in a year. National Park Service and Caltrans road crews opened an exit lane on CA-190 late on August 21. This provided an exit route for the 400 residents, employees, and travelers who sheltered in place for about 24 hours.
The National Parks of Boston is preparing for the upcoming 250th anniversary of the Battle of Bunker Hill, June 17, 2025, by continuing its $1.4 million preservation and restoration of the historic Bunker Hill Monument. NPS expects substantial interest in 2025 and 2026 as people commemorate the Battle and other significant events leading up to and including the upcoming 250th anniversary of the nation's founding on July 4, 2026.
That's the Spirit
Heaven Hill Distillery announced the 17th edition of the Parker's Heritage Collection. The edition, featuring a 10-year-old Cask Strength Rye Whiskey, is an allocated product. Limited quantities will be available nationally and internationally with a suggested retail price of $185. Like the previous 10 editions, some proceeds will support ALS research and patient care in honor of Master Distiller Emeritus Parker Beam.
Want to see your news here? You need to pitch us to win. Click here for more details.