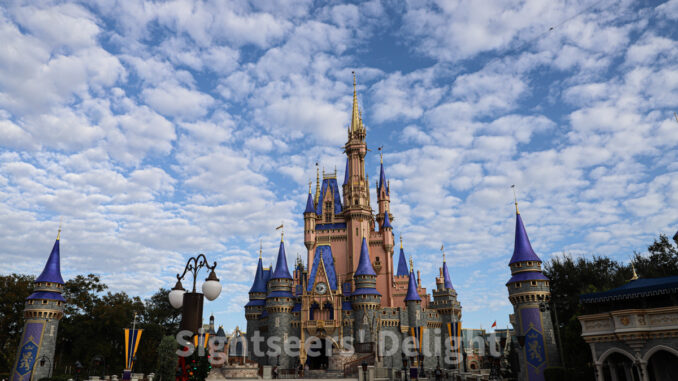 (The Center Square) — The Florida Legislature concluded its special session on Friday, passing bills regarding Disney's autonomy, transport of foreign nationals and election fraud.
Florida House Speaker Paul Renner said at a news conference before the House's final meeting that the special session was successful and that lawmakers addressed "the complete abdication by the federal government in defending our border and stopping the flow of illegal immigrants so that the state can take action to protect our citizens."
"In Florida, we don't wait around to fix problems and we've fixed a number of those this week." Renner said.
Renner also mentioned the situation with the Walt Disney Company in Florida and said the Legislature will be, "making sure the Reedy Creek District, formed many many years ago, is also competing on a level playing field with its competitors in the area."
Rep. Fred Hawkins, R-St. Cloud, was the sponsor of HB 9B, which addressed the status of Disney's Reedy Creek Improvement District. This self-governing area that encompasses Walt Disney World's property in central Florida was an incentive passed by lawmakers in 1967 to bring the company to the state.
"This legislation was not rushed at all, like has been reported, it was thought out, that's why the bill is so large," Hawkins said. "This bill takes an old district and modernizes it and updated it."
Hawkins added that Disney will lose its long-held competitive edge over other companies thanks to the new legislation.
"It took rights away that no corporation should ever have and being able to construct and have an unfair competitive advantage over their competitors."
Hawkins said there will now be more oversight and lower costs for Florida taxpayers.
"It also puts a government structure in that's fair and has checks and balances and allows the citizens to have comfort that any debt that district may have will not be a burden to them."
Click here to read the full story.
— Andrew Powell