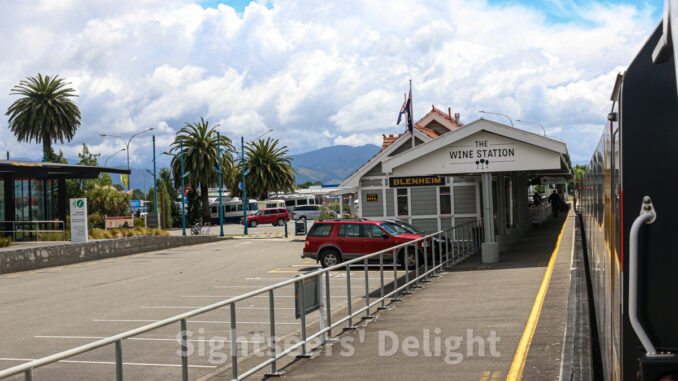 Authorities in Blenheim, New Zealand, are urging vigilance following an uptick in a spike in theft.
Police are urging the public to take extra precautions and continue to report criminal activity after an increase in theft and burglary across the Blenheim area.
"Over December and January, there have been upwards of 63 burglaries reported and 41 car thefts," Sgt. Graham Single said in a news release. "It's disappointing to see a spike in this type of crime in our community, we are working hard to hold these offenders to account."
Police said they are committed to identifying and apprehending those responsible. However, police said they cannot be everywhere at once and cannot deter opportunistic thieves alone.