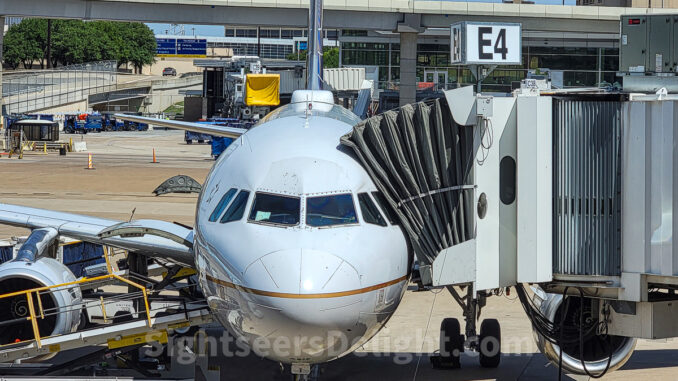 Normal air traffic operations are resuming following an overnight outage to the FAA's Notice to Air Missions (NOTAM) system that provides safety information to flight crews.
The ground stop has been lifted. Departures are resuming at Newark Liberty (EWR) and Atlanta Hartsfield-Jackson (ATL) airports due to air traffic congestion in those areas.
The agency continues to look into the cause of the initial problem.