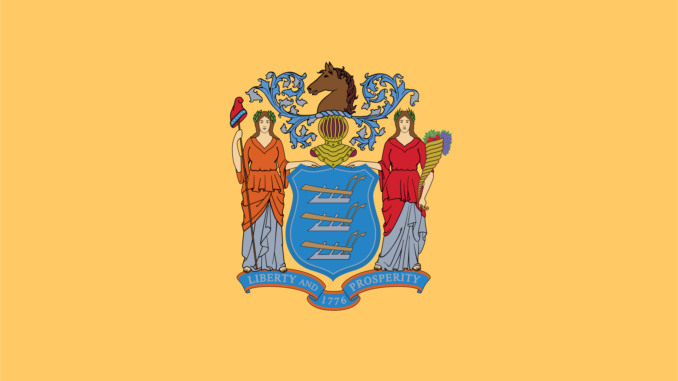 New Jersey Republicans are pointing to a new study on lockdowns as evidence lawmakers need more say in pandemic decision making.
The new study from Johns Hopkins found lockdowns reduced the virus mortality by 0.2%. It also found orders to shelter-in-place lowered deaths by 2.9% compared to strategies built on recommendations instead of rules, NewsNation reported.
On Sunday, New Jersey Gov. Phil Murphy, a Democrat, indicated the state would not eliminate COVID and would need to "learn how to live with" it.
"We're not going to manage this to zero," Murphy said on NBC's "Meet the Press," according to The Hill. "We have to learn how to live with this."
Republicans in the Garden State have long decried Murphy's approach to the pandemic, arguing his tactics were heavy-handed and detrimental to businesses.
"This is all the more reason to end the Governor's unilateral 'rule by executive order' approach," state Sen. Joe Pennacchio said in a news release.
"From Day 1, more people should have been involved in the decision-making," Pennacchio added. "Murphy should have been sharing information with elected representatives in the Senate and Assembly to demonstrate why any mandates were necessary and to consider the consequences."
It seems there is broad support for moving on based on the findings in a recent Monmouth University Poll.
The poll from the West Long Branch university found 70% of Americans agree with the notion "it's time we accept that Covid is here to stay and we just need to get on with our lives." That includes 78% of people who said they had COVID and 65% of people who said they did not.
"As the Johns Hopkins study proves, decisions that forced mom-and-pop businesses to shut down while big box stores remained open made no sense and created job losses and financial problems that were unnecessary," Pennacchio said.