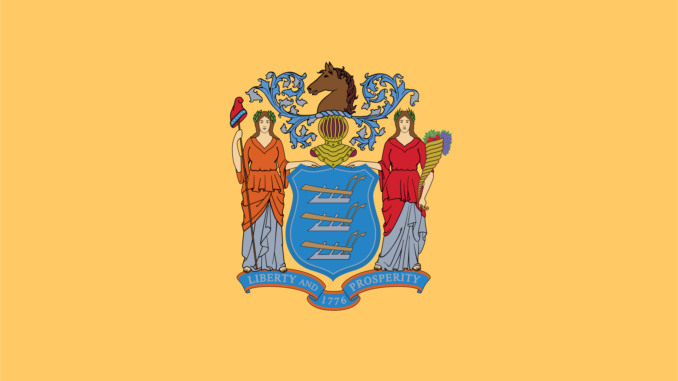 (The Center Square) – New Jersey Gov. Phil Murphy is expected to lift the state's mask mandate next month for students and educators in schools.
The New York Times is reporting that Murphy will end the mandate the second week of March.
The governor is expected to make the announcement at an afternoon news conference.
The decision comes after a district judge in Illinois issued a temporary restraining order in a case challenging Gov. JB Pritzker's mask mandates in schools. In the ruling, the judge called the state's efforts to work around due process rights in the law a "type of evil."
After the ruling, many Illinois schools decided to go mask optional beginning Monday, though Chicago Public Schools said masks will still be required by all students and staff in schools.