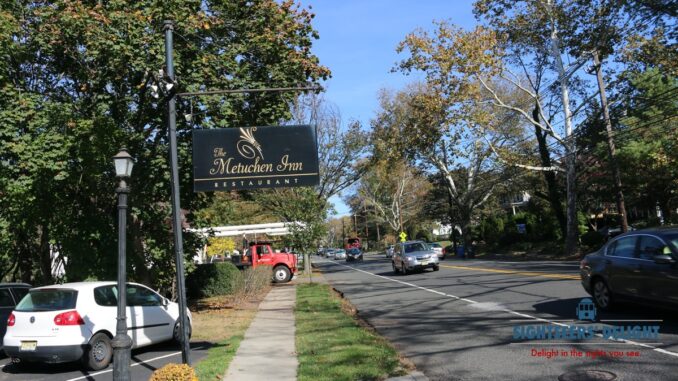 (The Center Square) – New Jersey Gov. Phil Murphy plans to issue an executive order increasing capacity at indoor catered events, including weddings, memorials and political gatherings.
The order increasing capacity to 50% and a maximum of 250 people will take effect May 10, Murphy said during a Monday news briefing. Under the order, dancefloors at indoor catered events will be allowed to open, but bars and nightclubs will remain closed.
Murphy also plans to raise the limit for outdoor gatherings to 500 people, up from a current cap of 200. That number might increase again before Memorial Day.
Murphy also said he is raising outdoor capacity limits to 50% capacity for venues with 1,000 fixed seats or more, increasing the current limit of 30% capacity for locations with at least 2,500 fixed seats. Attendees must continue to maintain distance from one another.
"The only reason we're able to announce all of these steps today is because of the tremendous work that millions of you are doing to help us crush the curves and end this pandemic," Murphy said during the briefing. "… If the numbers keep going in the right direction and people keep continuing to do the right thing, including … getting vaccinated, our capacities will continue to open up."
New Jersey had 1,797 patients with COVID-19 in hospitals statewide as of Sunday evening, including 398 patients in an ICU, Murphy said in a tweet.
As of Monday morning, the state reported more than 6.6 million total doses of the COVID-19 vaccine had been administered. More than 2.7 million New Jerseyans are fully vaccinated – 60% of the state's goal of 4.7 million fully vaccinated adults by June 30.
Separately, Republicans in the state want Murphy to fully restore in-person government services, including the Motor Vehicle Commission (MVC).
"While Governor Murphy has fumbled the reopening of our state which includes the on-going closure of in-person government services, he continues to sit on his pedestal in Trenton scattering crumbs of re-opening and is more concerned about drivers licenses for illegal immigrants than providing the most basic government services that are the responsibility of his executive branch," state Sen. Michael Testa, R-Vineland; Assemblyman Erik Simonsen, R-Cape May/Cumberland/Atlantic; and Assemblyman Antwan McClellan, R-Cape May/Cumberland/Atlantic, said in a statement.
To that end, state Sen. Anthony M. Bucco, R-Boonton, introduced legislation to end MVC closures he contends have caused unnecessary disruption and inconvenience.
"With testing, masks, vaccines, and all of the other measures that are now out there, we believe lengthy MVC agency closures are excessive and unnecessary," Bucco said in a statement. "If private sector businesses can remain open despite the challenges of COVID-19, we should expect nothing less of critical government services like the MVC."