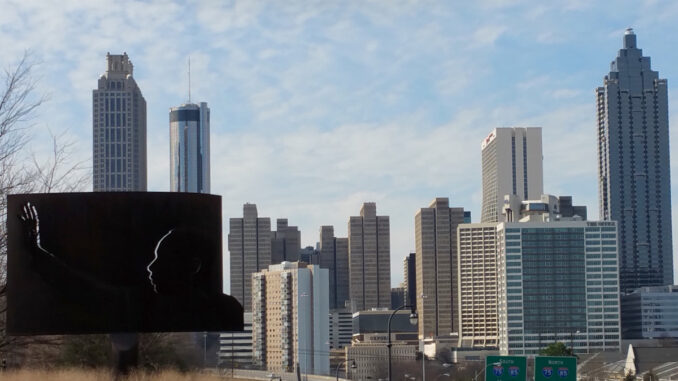 (The Center Square) – The Georgia Department of Economic Development (GDEcD) is asking for an additional $1 million to stimulate the state's hard-hit tourism industry.
GDEcD Commissioner Pat Wilson told lawmakers Friday the state has lost billions of tourism dollars and has seen massive industry job loss because of the COVID-19 pandemic.
The funding would be used for an advertising campaign and marketing grants for local development agencies. Both the state and local agencies have faced budget cuts during fiscal year 2021.
"What we are trying to do is position ourselves over the next year to capture the travel that is going to start back as people get vaccines, as we see the rollout happening across the state," Wilson told the Appropriations Economic Development Subcommittee. "First of all, we want to make sure that Georgians explore Georgia. They stay at home and they go to their state parks."
Lawmakers must review and approve spending for the remainder of the current fiscal year, also known as the Amended Fiscal Year (AFY) budget. Gov. Brian Kemp recommended the one-time allotment of $1 million for GDEcD in his AFY budget proposal.
Before the pandemic, Georgia has seen an economic benefit of $69 billion from tourism and more than 486,000 people were employed in the industry statewide, Wilson said. He believes tourism job loss accounts for 2% to 3% of the state's unemployment rate, currently at 5.7%.
Wilson said Georgia lost about $11.7 billion in travel spending and $627 million in state and local taxes from tourism since the pandemic hit the state in March.
"So we think about tourism, you think about conventions. You think about museums in Atlanta. Tourism is more than that," Wilson said. "The backbone of tourism [is] small businesses, and there are small businesses all over the state."
About $500,000 would be used for a statewide marketing campaign to highlight local attractions. Once COVID-19 vaccinations become more widespread, GDEcD will target visitors from other states. The other half-a-million dollars would be used for grants to support local agencies.
GDEcD is operating at a lower funding level. Kemp directed budget writers in June to reduce spending in fiscal year 2021 by around 10%. GDEcD's current spending limit for fiscal year 2021 is $31.7 million. GDEcD's budget in fiscal year 2020 was $32.3 million, and it was $34.2 million in fiscal year 2019.
Once the House and Senate committees agree on a budget proposal, it must be approved by a floor vote in each chamber. The spending plan would then be sent to Kemp for final approval.