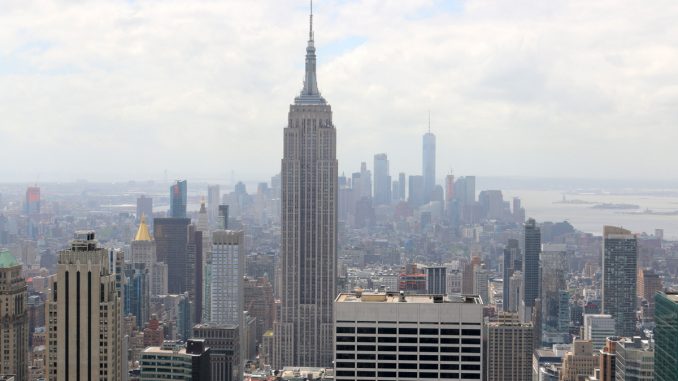 (The Center Square) – New York's governor wants to authorize mobile sports wagering in the Empire State, saying the state could be the "largest sports wagering market" in the country.
Gov. Andrew Cuomo plans to include the proposal in his 2021 State of the State, which he'll deliver virtually next week.
As proposed, the New York State Gaming Commission would select and license an operator or platform to offer mobile sports wagering following a request for proposals. The operator would have partner with an existing licensed commercial casino and include safeguards against abuses and addiction in their bid.
"At a time when New York faces a historic budget deficit due to the COVID-19 pandemic, the current online sports wagering structure incentivizes a large segment of New York residents to travel out of state to make online sports wagers or continue to patronize black markets," Cuomo said in a statement. "New York has the potential to be the largest sports wagering market in the United States, and by legalizing online sports betting we aim to keep millions of dollars in revenue here at home, which will only strengthen our ability to rebuild from the COVID-19 crisis."
The push follows a 2018 U.S. Supreme Court ruling opening the door for states to legalize sports wagering. Leaders in states nationwide have eyed legalizing sports wagering as a means of increasing their tax revenues.
Sports wagering is legal online in 14 states, including New Jersey and Pennsylvania, according to a news release from Cuomo's office. In New York, it is permitted at the four upstate commercial gaming facilities and Native American gaming facilities.
Proponents of legalization in the Empire State point to an industry study that revealed roughly 20 percent of New Jersey's sports wagering revenue comes from New York residents.