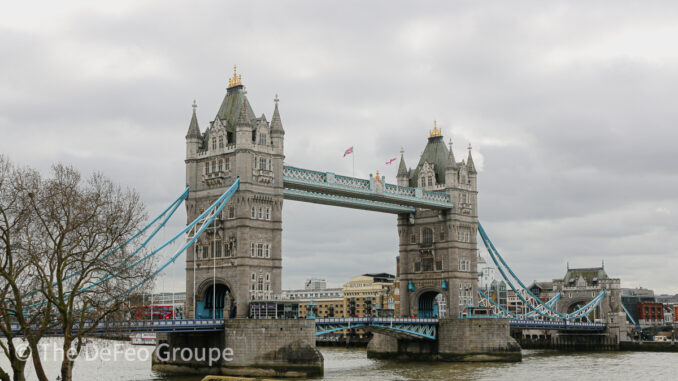 British Prime Minister Boris Johnson imposed new coronavirus lockdown measures in England Saturday, reversing initial plans to ease restrictions during the holiday season after a new strain of the coronavirus was detected in the country.
"I know how much emotion people invest in this time of year …I know how disappointing this will be," Johnson said at a news conference. "There is no alternative open to me."
Johnson imposed tighter controls after England's chief medical officer confirmed Saturday that a new strain of the coronavirus in the country could spread faster and lead to even more surges in infections if left unchecked.
The prime minister noted the new strain is up to 70% more transmissible than previous strains.
Dr. Chris Whitty said in a statement there was no evidence the new strain causes a higher mortality rate or was more resistant to newly approved vaccines, but that urgent efforts were underway to confirm that.
Whitty said Britain has alerted the World Health Organization about the strain, which British Health Secretary Matt Hancock said on Monday was detected in the south of England.
As a result of the new measures that become effective at midnight Saturday night, people in London and southeast England are now under a new higher tier of restrictions, affecting about one-third of the country's population. They will be required to remain at home except for essential reasons, such as work. Non-essential retail stores will close, along with leisure and entertainment venues.
In the U.S., American drug maker Moderna, Inc. and partners have started distributing its COVID-19 vaccine, the second approved for emergency use in the country. Trucks will begin shipping the vaccine to more than 3,700 U.S. locations on Sunday, U.S. Army General Gustave Perna said Saturday during a virtual news conference.
Perna said the Moderna vaccine will reach health care workers as early as Monday, but that the delivery of some of the first 20 million doses of vaccines from Moderna and Pfizer, Inc. could be delayed until the first week of January.
Nearly 76 million people around the world contracted the coronavirus as of midday Saturday, according to the Johns Hopkins Coronavirus Resource Center.
The U.S. tops the list as the country with the most cases, with 17.5 million; India is second, with more than 10 million, followed by Brazil, with 7.1 million.
Click here to read more.