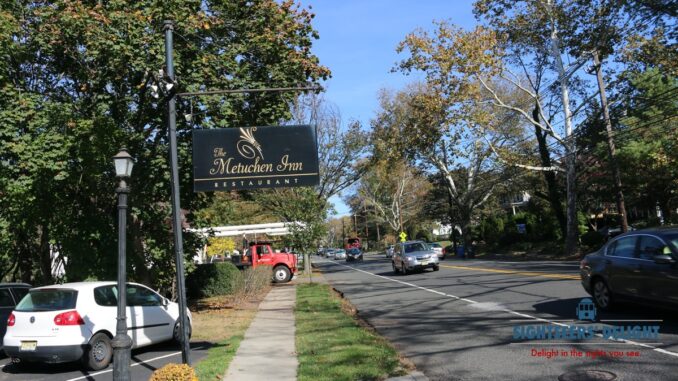 (The Center Square) – New Jersey is banning indoor youth and adult sports starting Saturday and launching new restrictions on outdoor gatherings, Gov. Phil Murphy said Monday.
The state is placing a "full pause" on all indoor youth and adult sports starting at 6 a.m. Dec. 5 and running through Jan. 2, 2021. The state is also limiting outdoor gatherings to no more than 25 people starting at 6 a.m. Dec. 7.
The new sports restriction does not apply to indoor college or professional sports, Murphy said during a Monday news briefing. The revised outdoor gathering ban does not apply to outdoor dining restrictions.
"We have made it clear over the past weeks that we are not in the same situation we found ourselves in during the spring when we had to take dramatic and drastic actions to immediately regain some control and save lives," Murphy said. "Today, we see more moves on the board that we can take.
"We are no less committed or steadfast in our approaches today, but we now have the ability to be more focused and surgical," Murphy added. "We have much better data and science to draw from now … and we can focus restrictions on the activities that have proven to have the greatest risk of transmission."
There have been more than 337,000 COVID-19 cases in New Jersey and more than 15,000 confirmed deaths from the virus, which originated in China.
"As you start to make your holiday plans, please recognize that the gathering limits are back to what they were in May and June when we all came together and crushed the curve as much as any state in the United States," Murphy said.
Republicans quickly expressed their displeasure with the new restrictions, saying lawmakers are kowtowing to the governor's decrees.
"The legislature has resolved itself to being a governmental accessory in New Jersey," Assemblyman Brian Bergen, R-Morris, said in a news release. "Our governor is ruling by executive order, vetoing legislation that would help people, making unilateral decisions without providing the data or science he references, and our Senate and Assembly has chosen to be useless."
Republicans blamed Democrats for squashing A4147, an effort to give lawmakers more oversight of executive orders. It would require the Legislature to approve any order within 14 days after it is issued.
"All efforts for transparency and accountability are lost on the governor's office and Assembly leadership," Assemblywoman Serena DiMaso, R-Monmouth, said in a news release. "Political games are taking preference over good government and the interest of the people. It is always in the best interest of the people to know what is going on and having their closest representative advocate for their interests."